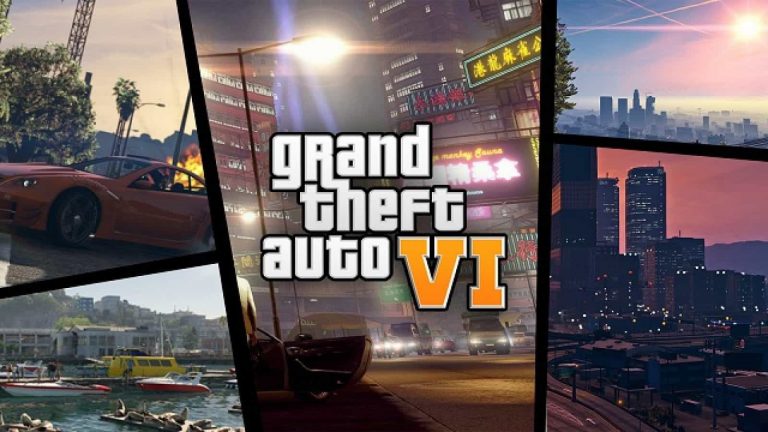 Due to the time that the process to develop a game can take, fans are sometimes left waiting upwards of a decade for a game to release, and it can be quite unbearable for some, especially one gamer who stormed the stage of a German game show and demand to know when GTA 6 will come out.
It seems that the stress of not knowing when the game will come out broke the gamer known as Taser to the point where he figured that comedian who hosts the German tv show Schlag den Star might have an idea as to when GTA 6 will come out.
The host, Elton, not being the keen Rockstar insider Taser had hoped for, was only able to shrug, inform Taser he had no clue as to the release date for GTA 6 and entertain him until security escorted Taser off stage.
Stories like this are rather eccentric, but Taser does have a point in that it has been a long time since we've had any word as to the happenings of Rockstar's follow up Grand Theft Auto title. Hopefully soon after the alleged GTA remakes come out, we'll here something concrete from Rockstar about when we can expect GTA 6.
Source – [TheGamer]