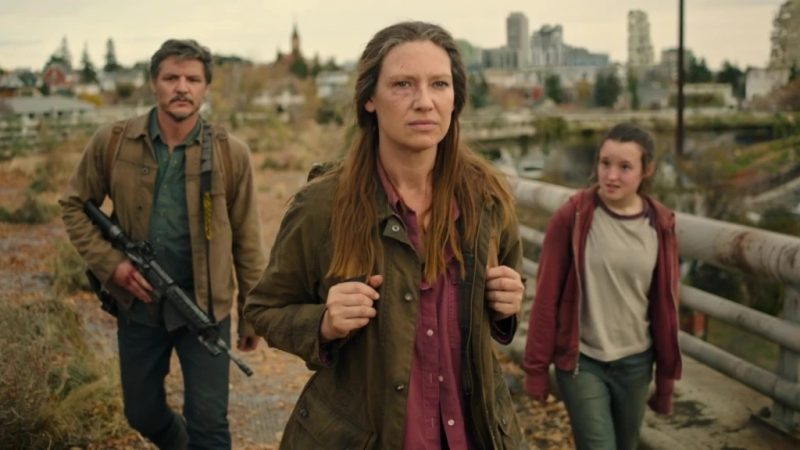 HBO's The Last Of Us has been, at least for PlayStation fans, a highly anticipated show. Now, the number of fans for The Last Of Us is seemingly expanding at an astounding rate, thanks to the show.
Not only have sales for the game, both the PS5 version and the PS4 remastered version risen astronomically, The Last Of Us had the largest increase in viewership between episode one and two for a drama in HBO's history.
A report from Variety reveals that combined Nielsen and Warner Bros. Discovery data show 5.7 million viewers tuned in for episode two, and a 22% increase from the previous week's 4.7 million.
It's incredible to be seeing these kinds of numbers for a video game adaptation, especially because of how the serve to show more people who maybe otherwise wouldn't have played games, the kinds of stories we've been playing for years now.
And those numbers are no doubt on the rise, as the first episode was at 10 million views two days after release, and is sitting at 18 million views now.
Source – [Variety]