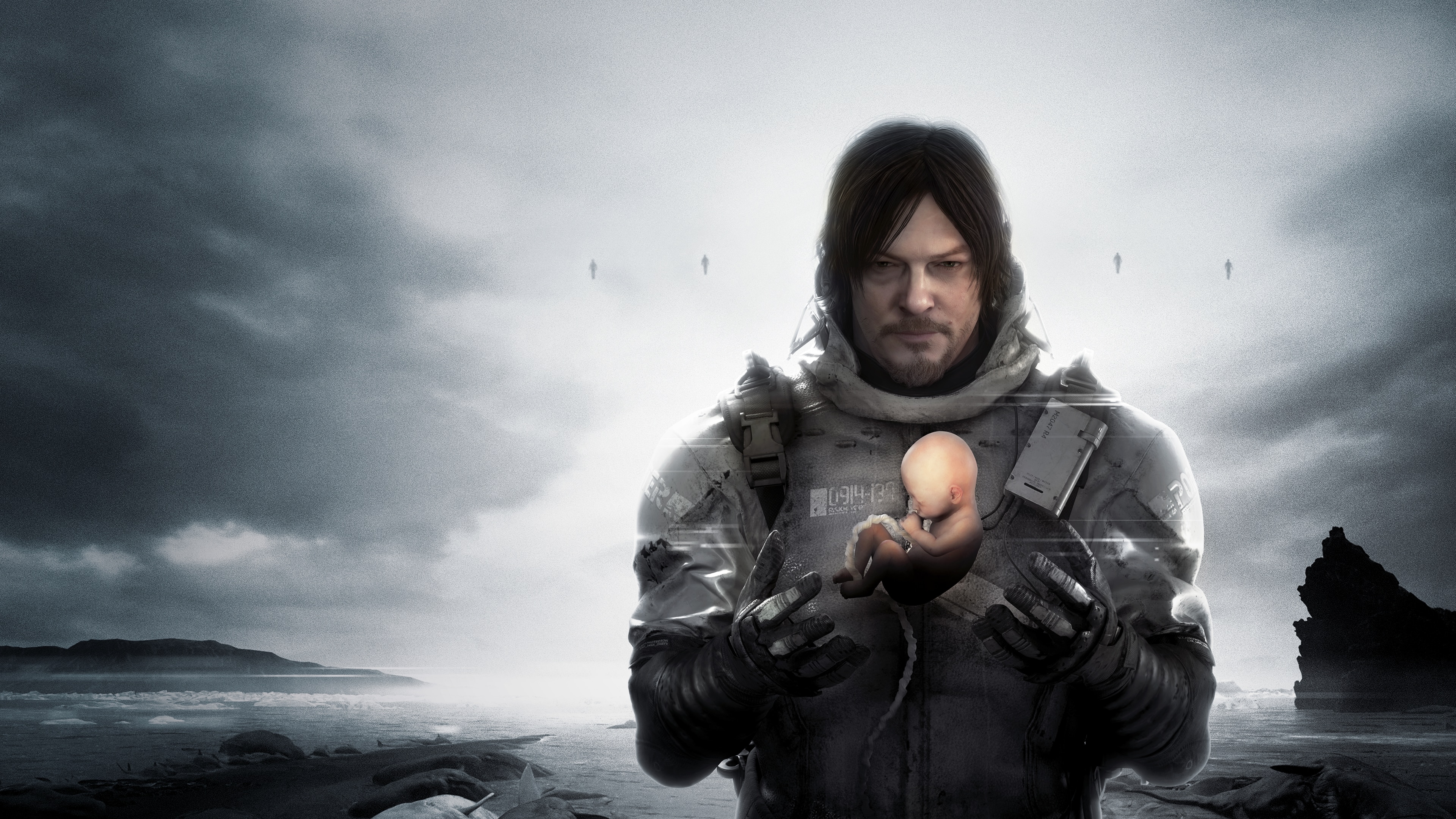 Death Stranding players who currently own the console on PS4 are in luck, as the news that you can get the soon to be released Death Stranding Director's Cut digital deluxe edition on PS5 at a discounted price.
The news came from the new store page for the game, and was pointed out by Twitter user Wario64. The digital deluxe edition will include, among other things new in game suits, new in game power glove colors, additional BB Pod customization options, a set of avatars and a digital mini artbook and mini soundtrack PS5 app.
Thankfully, that discounted price is quite discounted, since the upgrade will only cost $10, as was also pointed out by Wario64. This is similar to the only other director's cut we know to be releasing soon, Ghost of Tsushima, though that upgrade will see players spending $30 rather than just $10.
Now that we know when to expect two director's cuts of PS4 games, which do you think we'll see next? There's been speculation that Sony could be planning multiple of these kinds of releases for their exclusive games. This would be the perfect opportunity to finally bring Bloodborne up to 60 FPS on PS5, though that still just may remain a dream of mine.
Source – [Twitter]