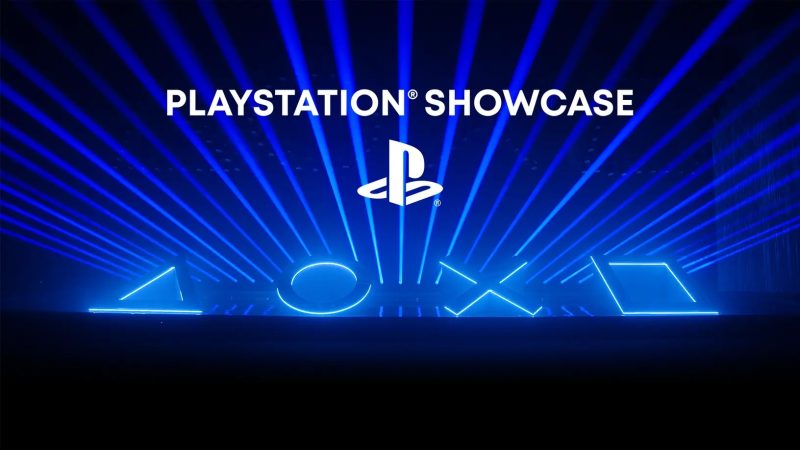 Yesterday's PlayStation Showcase definitely had some incredible features, most notable of which being Marvel's Spider-Man 2 gameplay, but it didn't exactly knock everyone's socks off.
To PlayStation head Jim Ryan however, the showcase was an example of Sony's "unwavering commitment to offering them [fans] the best and most varied catalog of games."
In a press release following the showcase, Ryan spoke about what he believed the showcase achieved, and Sony's commitment going forward.
"Our fans expect and deserve a steady cadence of amazing content. Today's presentation demonstrates our unwavering commitment to offering them the best and most varied catalog of games possible.

It also highlights the tremendous popularity and power of the PS5 as the global development community rallies to push its advanced capabilities to the limit.

We're investing heavily in the future with innovative best-in-class hardware like PlayStation VR2 and the newly revealed Project Q, and our expansion into PC, Mobile, and Live Service gaming is transforming how and where our content can be enjoyed."
The PS5 is doing incredibly well from a console sales perspective, though yesterday's showcase didn't give players much of a roadmap past this fall.
Hopefully we'll have more first-party announcements coming soon.
Source – [PushSquare]