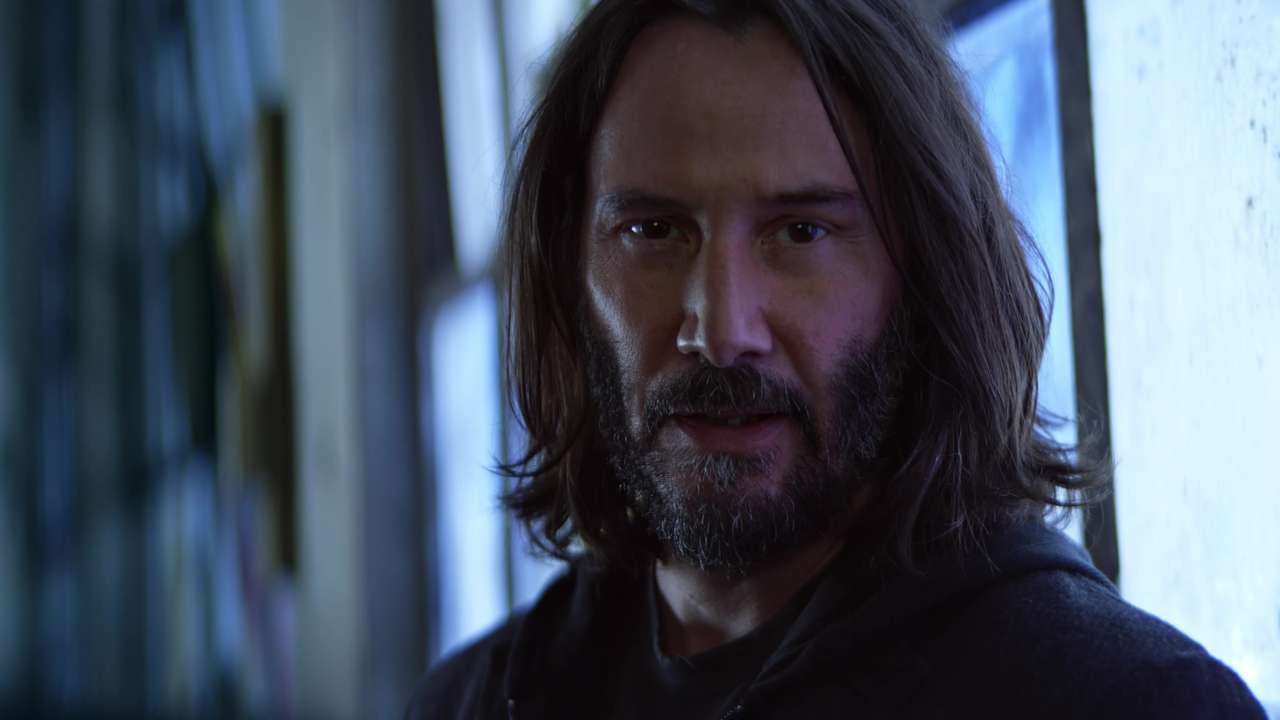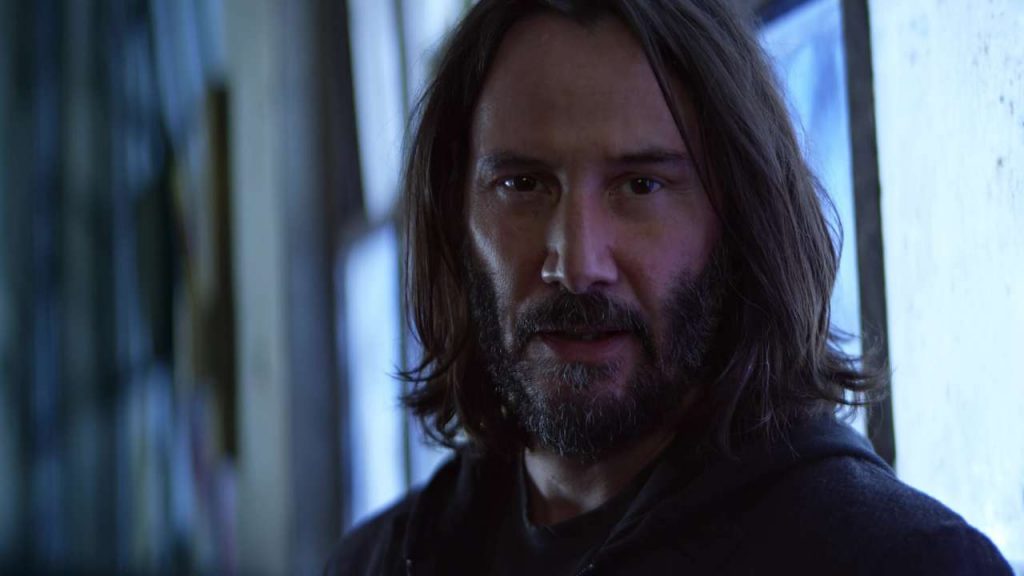 CD Projekt RED has unveiled a new Cyberpunk 2077 commercial staffing The Matrix actor and 'You're breathtaking!' meme-generator Keanu Reeves, who portrays Johnny Silverhand in the upcoming sci-fi epic.
Cyberpunk 2077 Ad Features Keanu Reeves
The Cyberpunk 2077 commercial was aired during the broadcast of game one of this year's NBA Finals between Los Angeles Lakers and Miami Heat.
CDPR has confirmed that Cyberpunk 2077 will launch for PS4, PC and Xbox One on November 19, and will be playable for PS5 and Xbox Series X at launch. The studio will release more robust version of the game for next-generation hardware at a later date.
Cyberpunk 2077 has been delayed multiple times, having originally been scheduled to launch back in April and then September. Here's the official blurb for more info:
Cyberpunk 2077 is an open-world, action-adventure story set in Night City, a megalopolis obsessed with power, glamour and body modification. You play as V, a mercenary outlaw going after a one-of-a-kind implant that is the key to immortality. You can customize your character's cyberware, skillset and playstyle, and explore a vast city where the choices you make shape the story and the world around you.