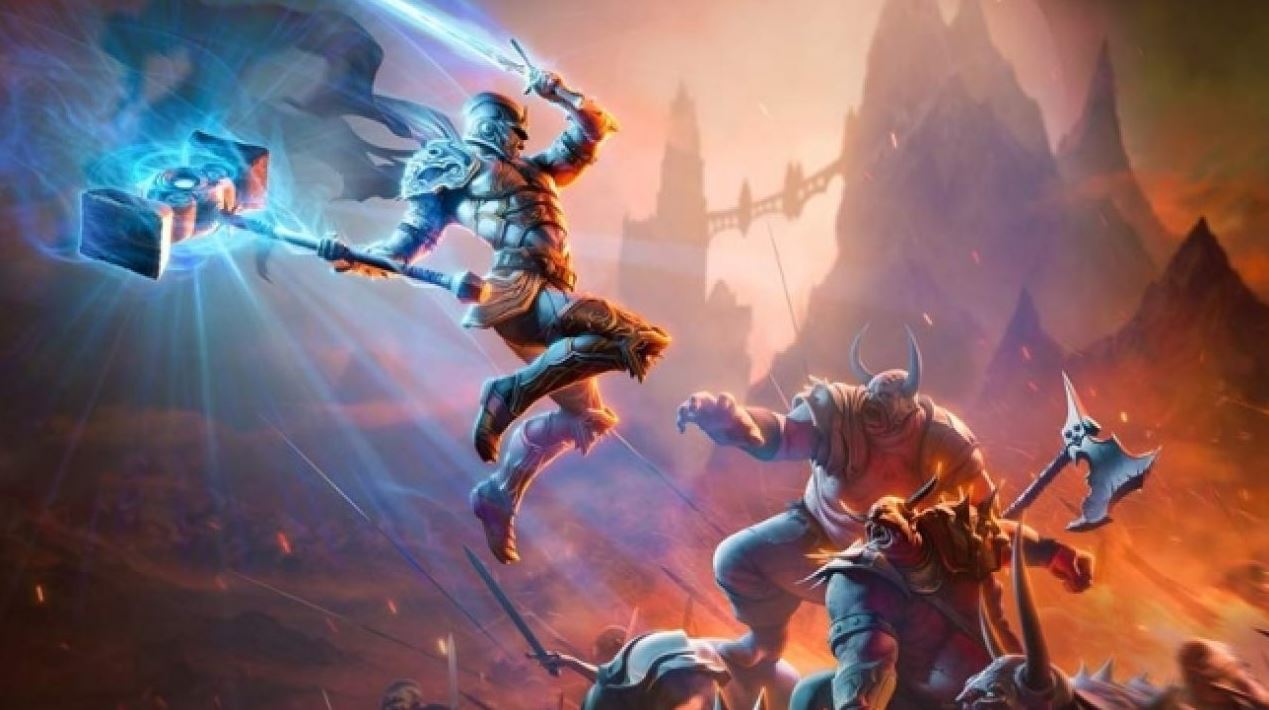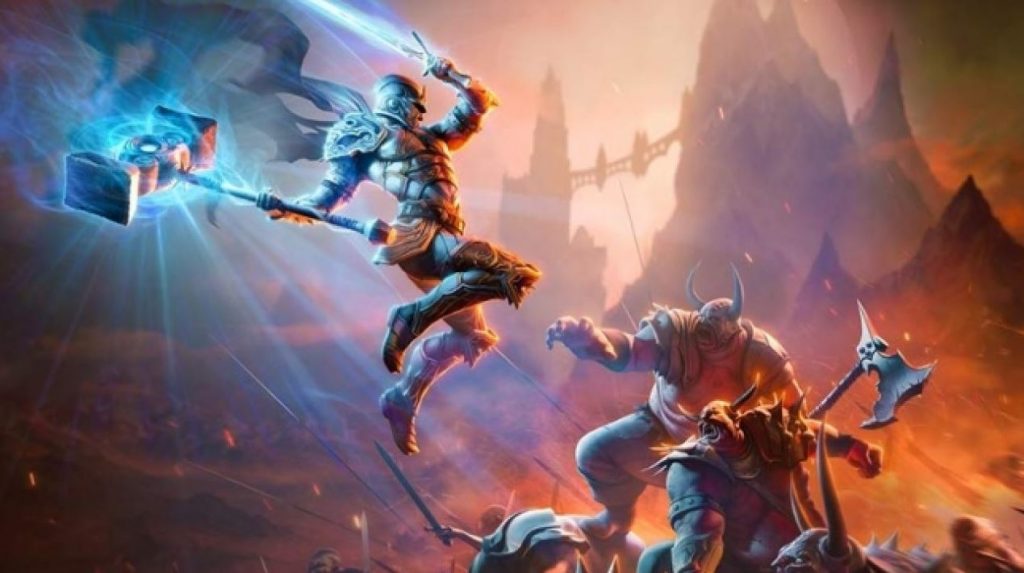 Kingdoms of Amalur: Re-Reckoning, the upcoming Remaster of the cult classic, has been given a PS4 release date of September 8, 2020, along with the announcement that a new expansion, Fatesworn, will be arriving in 2021.
Announced in the game's first teaser trailer since its announcement back in June, the game will be making its PS4 debut with refined visuals and gameplay and a chunk of new content at release. The Fatesworm expansions doesn't have any details but it is also set to feature all-new content, which is undoubtedly a treat for fans of the original.
You can watch the Reveal trailer for Kingdoms of Amalur: Re-Reckoning below, which announces the game's PS4 release date and the Fatesworn expansion, below:
Developed all the way back in the early 2010s by the now-defunct 38 Studios, Kingdoms of Amalur was a hit among a small group of people. But, the game never quite reached the success EA wanted and led to it being branded a cult-classic. But now, THQ Nordic are bringing it back, and hopefully trying to revive the franchise.
Kingdoms of Amalur: Re-Reckoning releases for PS4 on September 8, 2020, with the Fatesworn expansion coming in 2021.