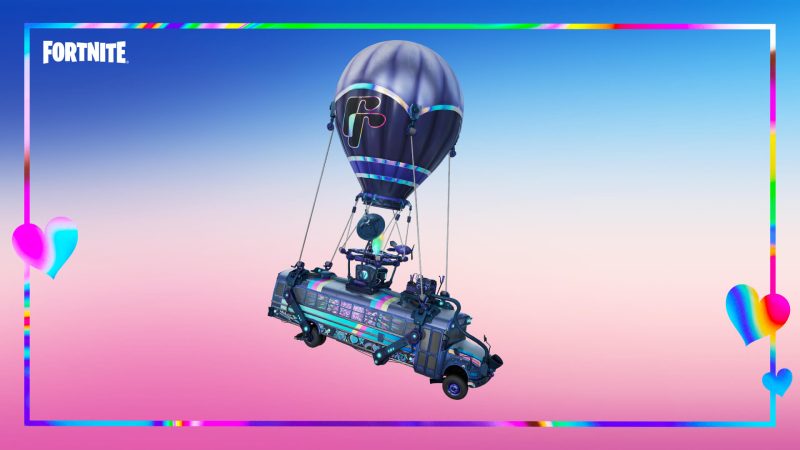 There seem to be plenty of signs pointing to a new concert coming to Fortnite, and that it'll be none other than Lady Gaga taking the virtual stage this time.
Epic has in fact already confirmed that Lady Gaga will be featured in the game, though that'll be through its upcoming Rainbow Royale event, which focuses on LGBTQIA+ art and artists.
So players will hear Gaga, Janella Monáe, and Kim Petras on the game's radio, but that doesn't mean Gaga will be the next to have a concert in Fortnite.
What does point to it being Gaga that was tapped for a concert, is the audio clip that Twitter account FNLeaksAndInfo shared of what happens when four players all perform the Jug Band emote.
They all start to play Lady Gaga's smash hit song, Poker Face.
Of course this is all still speculation, but with the emote being unique to Gaga, that could very well be a sly hint that the next Fortnite concert will be swarming with little monsters.
Source – [Kotaku]