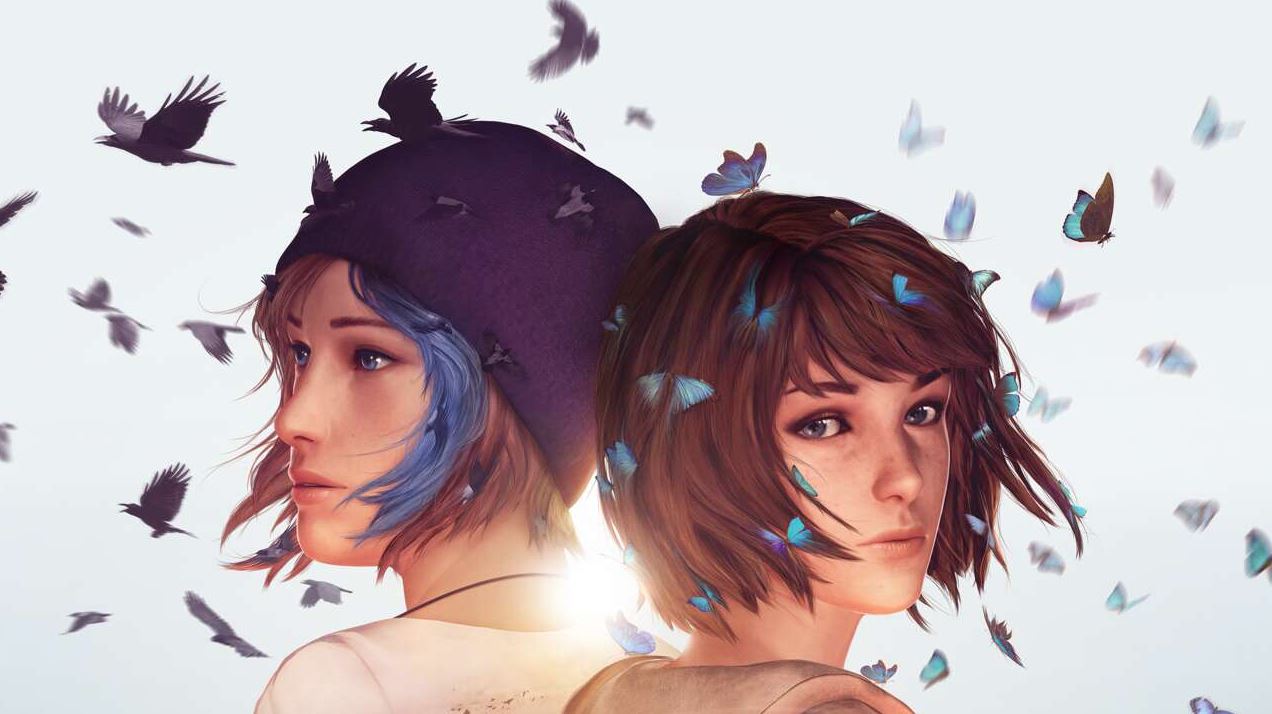 Life Is Strange: Remastered has been announced for PS5 and PS4, with fully remastered visuals, upgrades, and refined gameplay.
This remaster of both games improves character animation with full facial mocap performance, updated and refined gameplay puzzles, with engine and lighting upgrades. All the previously released deluxe content, including the Farewell episode and Chloe's outfits, is included.
Both games will be included in the Life Is Strange: True Colors Ultimate Edition when that launches on September 10 and then will release on there own in Fall 2021.
You can watch the reveal trailer for Life Is Strange: Remastered below:
If you didn't get a chance to catch the show, you can rewatch it here on our live stream page. You can also catch up with all the news from the digital showcase here.
Life Is Strange: Remastered releases for PS5 and PS4 in Fall 2021.