Mark Wahlberg has finally lifted the veil on his take on the beloved Sully character from the Uncharted games.
The image, which can be seen below, shows that Wahlberg is not only keeping Sully's iconic moustache, but he actually looks quite similar to the cheeky rogue in his younger years.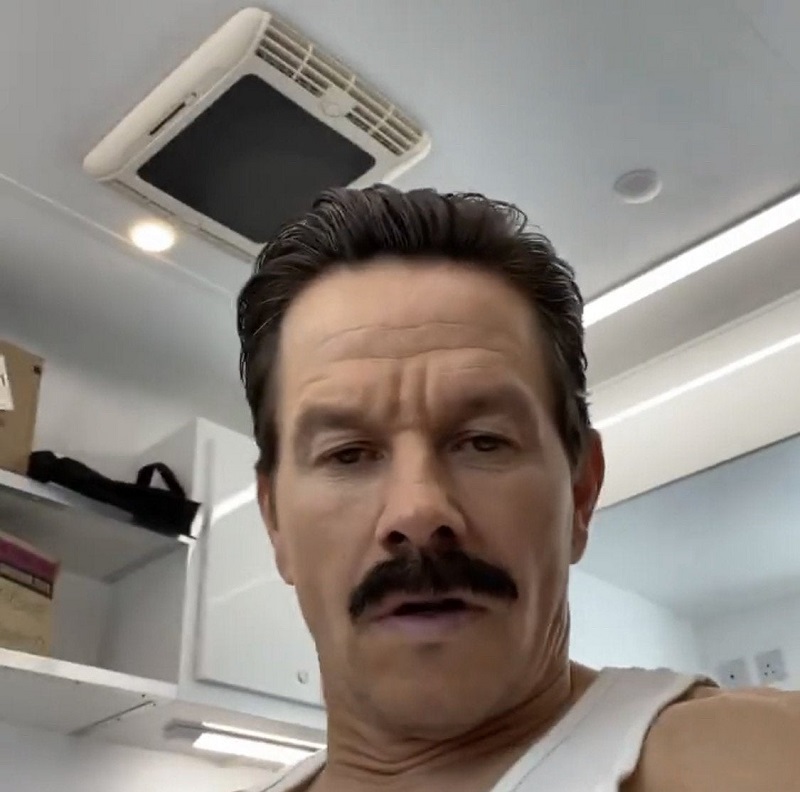 With filming now underway, we've already seen Tom Holland's take on a younger Nathan Drake, which again looks pleasingly close to the source material.
Set to release sometime in 2021, Uncharted is a set to be a prequel to the first game in the series and will be directed by Ruben Fleischer (Venom, Zombieland).
The full set of roles in the Uncharted movie have been cast as follows:
What do you think of Mark Wahlberg's take on Sully? Swing into the comments below and let us know.
Source: [Reddit]