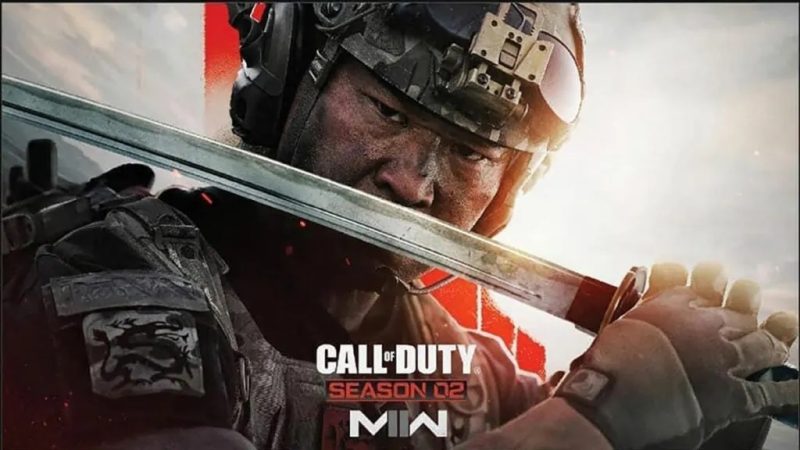 Despite Sony continuing to be ardently against Microsoft acquiring Activision Blizzard, the Xbox parent company would still like to sign a deal with Sony if it can.
At the same time, Activision is becoming even more outspoken against Sony and attempting to call it out in a newly revealed statement, for trying to defend what it calls Sony's "two-decade dominance" in the gaming industry.
"The European Commission's mission is to protect European consumers, not the global market leader. Sony is attempting to undermine that goal, to protect its two-decade dominance in video games.

We are confident regulators will find that our proposed merger will enhance competition and create greater opportunities for workers and better games for our players."
It's worth noting that there are more than a few Activision Blizzard executives who stand to earn more than a pretty penny if this deal goes through, with Microsoft paying a premium on the companies shares.
Microsoft president and vice-chair Brad Smith reiterated that there is no current deal with Sony, but says "I hope we will," when asked about if the two had reached a deal.
Beyond his hopes however, Smith is seemingly just as blunt as Activision, saying that Sony "can spend all of its energy trying to block this deal… or it can sit down with us and hammer out an agreement that addresses what it says it's concerned about, mainly the access to Call of Duty in the future."
"Do you want to kill a deal and cement Sony's position? Or do you want to open this [Call of Duty] up to 150 million more people?" he added.
https://twitter.com/tomwarren/status/1628097450429775873?s=20
The 150 million more people Smith refers to come from the combined player pools of the Nintendo Switch and NVIDIA's GeForce Now, who will each have access to Call Of Duty and other Xbox titles if the deal goes through.
This figure however does seem to presume that all of these people within both player bases have no other platforms at their disposal.
Source – [GamesIndustry.Biz 1,2, The Verge]