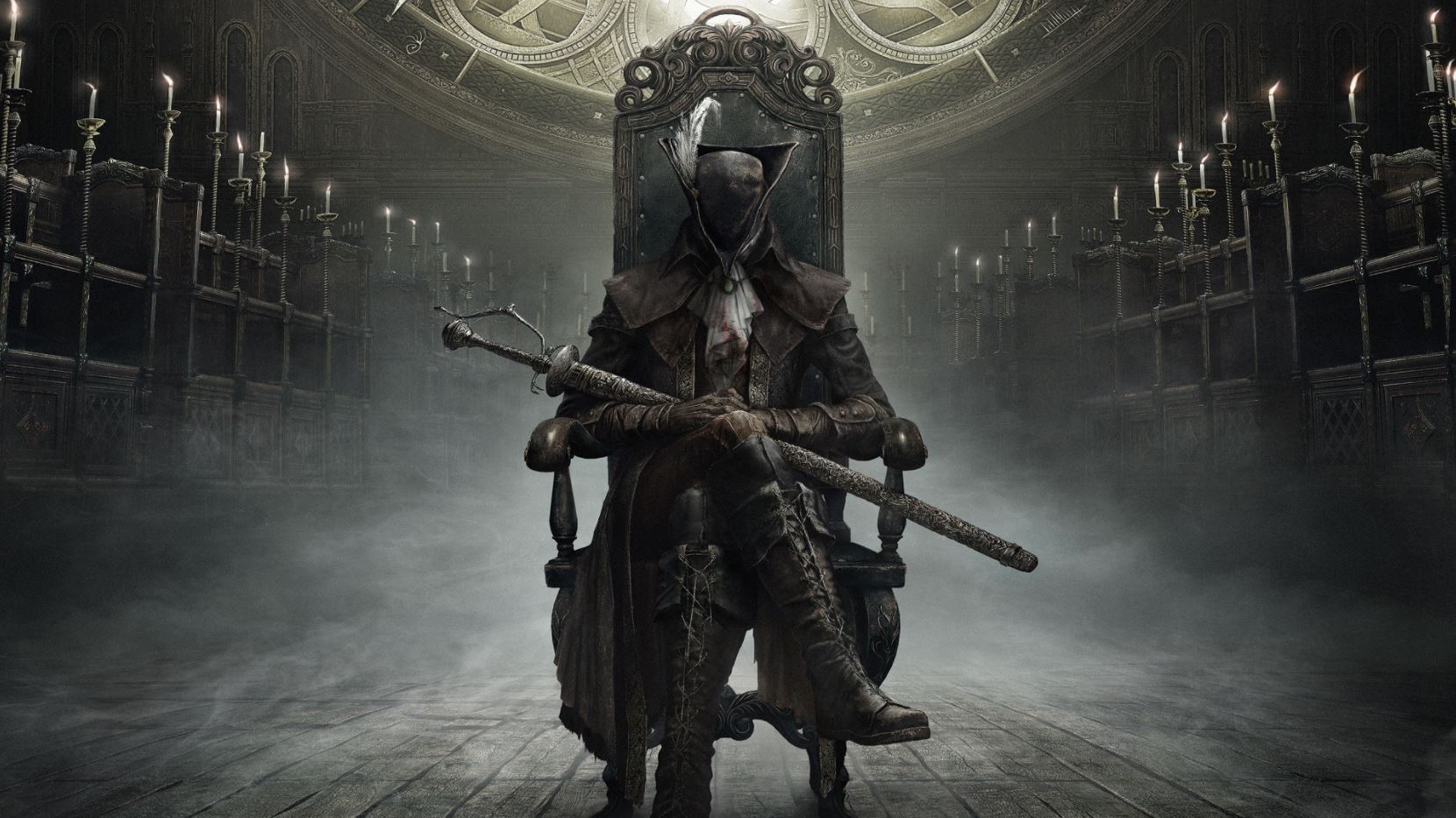 Lance McDonald, a prolific souls game modder has released his Bloodborne 60 FPS patch to the public allowing those who are willing to do so, to play Bloodborne at 60 frames-per-second.
In a post on Patreon, Lance says that for those who wish to mod the game will need to make sure the copy is updated to version 1.09. This mod will then modify the game's engine to run at "arbitrary update speeds", resulting in the framerate cap to be increased to 60 FPS. It also lowers the resolution to 1280×720.
He also notes the following:
Please be sure to decrypt your eboot.bin and if needed, "un-sELF" it as well. The file when viewed in a hex editor should start with "ELF" and be exactly 93667641 bytes in size.
You can download the mod from here. Lance doesn't detail how to install this patch or make backup copies of bloodborne as they are well documented online and if you want to find one yourself you can. Of course, this isn't verified code by Sony, requiring you to use unsigned code, so if you do apply this patch do so at your own risk.
Sony hasn't shown any interest in updating Bloodborne for PS5 or to increase the frame-rate, but Lance has previously showcased what the game is capable of with a bit of work, showcasing what the game looks like previously.
Source – [Lance McDonald via Eurogamer]