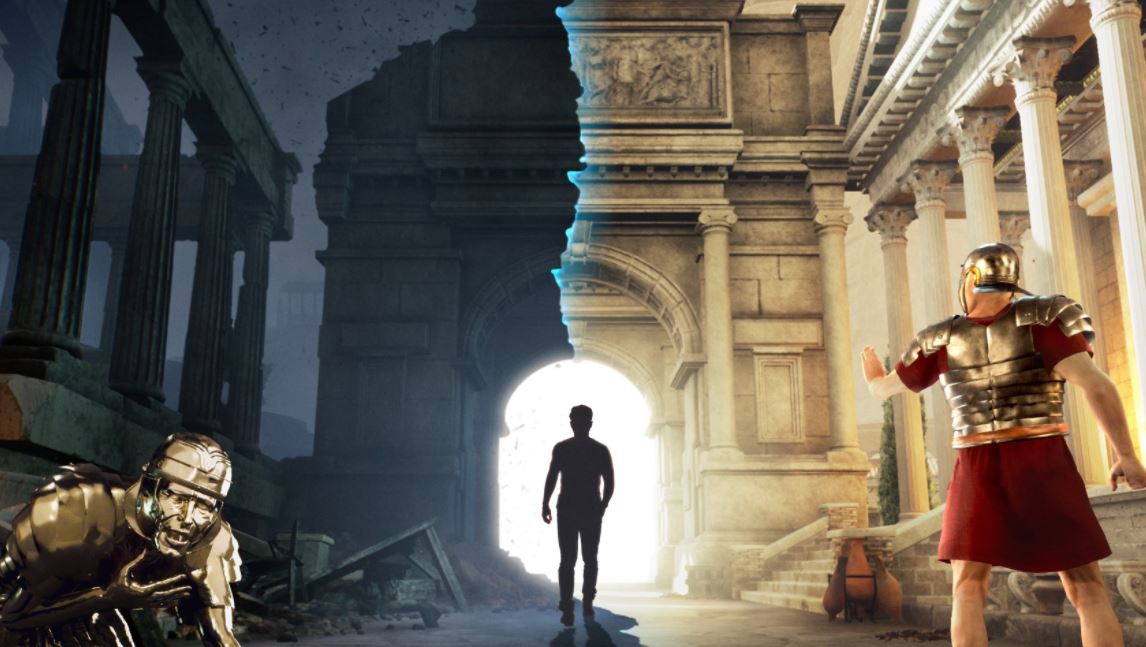 Highly-anticipated murder mystery The Forgotten City is officially heading to PS5 and PS4 with a release date set for July 28, 2021.
Announced during the IGN Expo today, The Forgotten City takes players on a mystery where they have to solve a time loop in an ancient city where no one is permitted to sin.
The game originally started out as a Skyrim mod and was later transformed and built upon to create this full experience. Developed by Modern Storyteller, it is great to finally have a firm date on the title and know when we can expect to play it.
You can watch the new trailer for The Forgotten City below:
The game has been in development for quite some time but finally got a confirmed console release earlier this year as the team worked on polishing the experience for all platforms.
The Forgotten City releases for PS5 and PS4 on July 28, 2021.