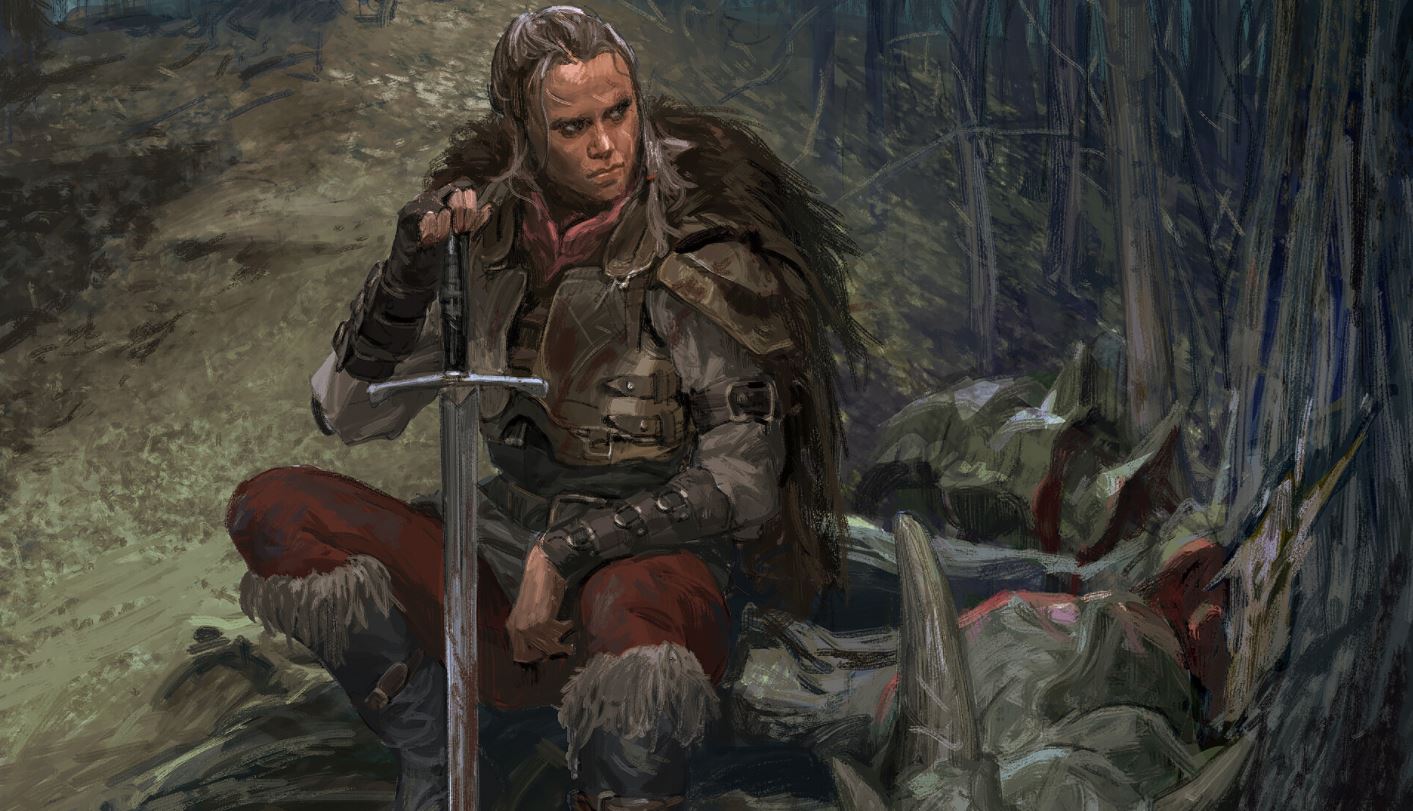 Hyoung Nam, a Senior Concept Artist at Naughty Dog, has posted three new pieces of concept art, with a fantasy theme, which was inspired by Assassin's Creed Valhalla
The new art from Nam's ArtStation profile shows a woman with a sword sitting on the head of a Dragon she supposedly slew, another woman with bright green eyes, and a third woman in a shaman-like garb, complete with a Ram's skull on her head, and a staff with a skull at the top.
Accompanying the art is a caption that reads "Inspire from new game. You know what I'm talking about…", with a winky face at the end. All three pieces are called "The Women of North". Speaking with IGN, Nam said that the art was inspired by the new Assassin's Creed game and that the art isn't for Naughty Dog's next game.
You can see the concept art below from Hyoung Nam's ArtStation profile and be sure to give them a follow, as the art is magnificent: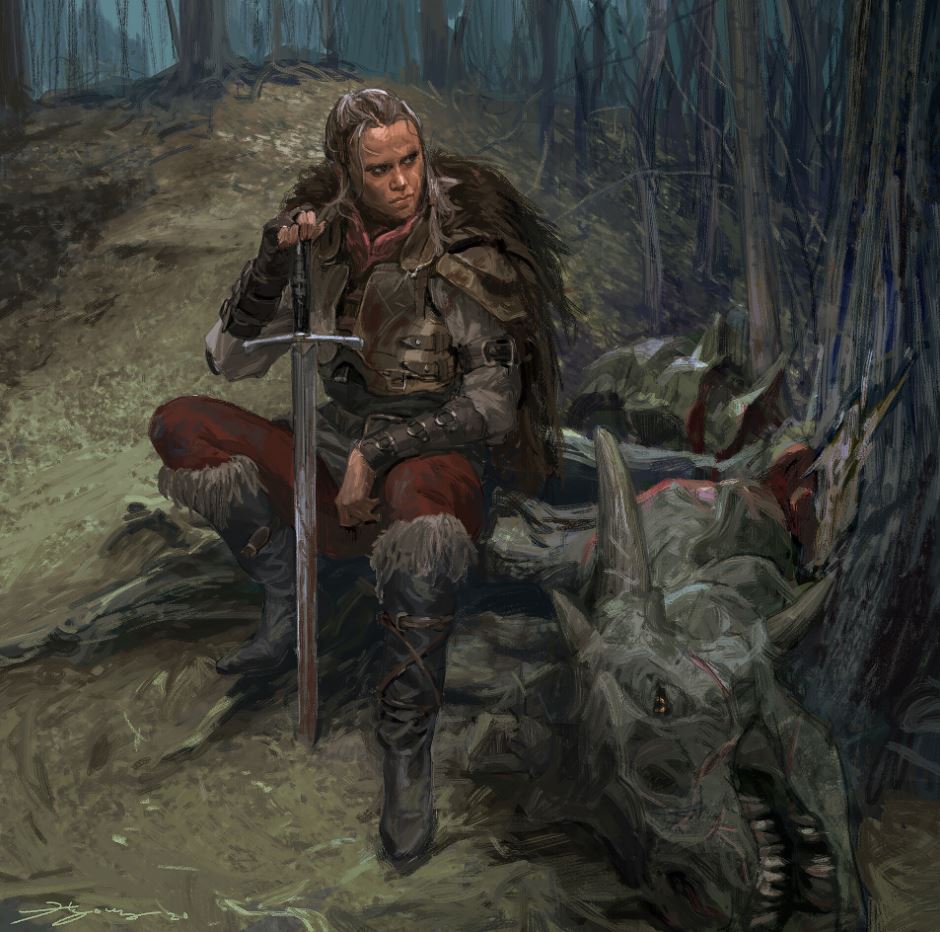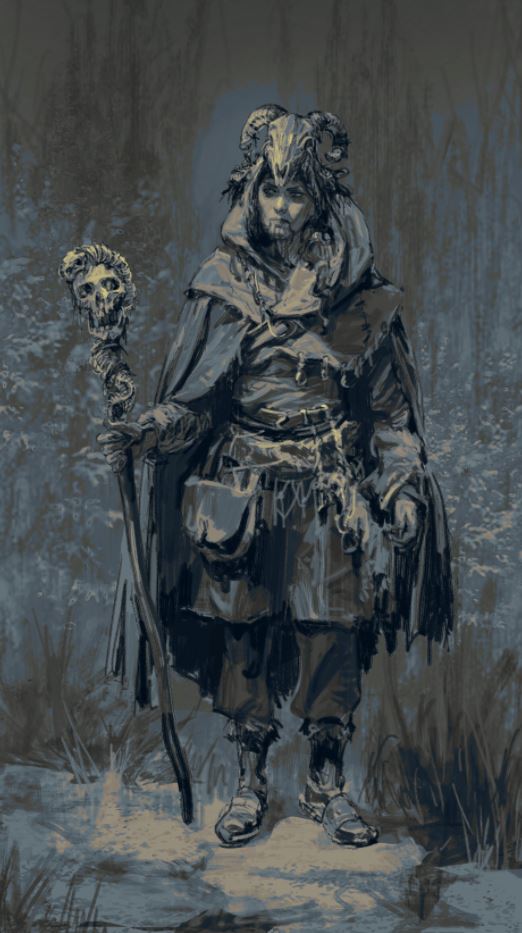 Source – [ArtStation (Hyoung Nam), IGN]