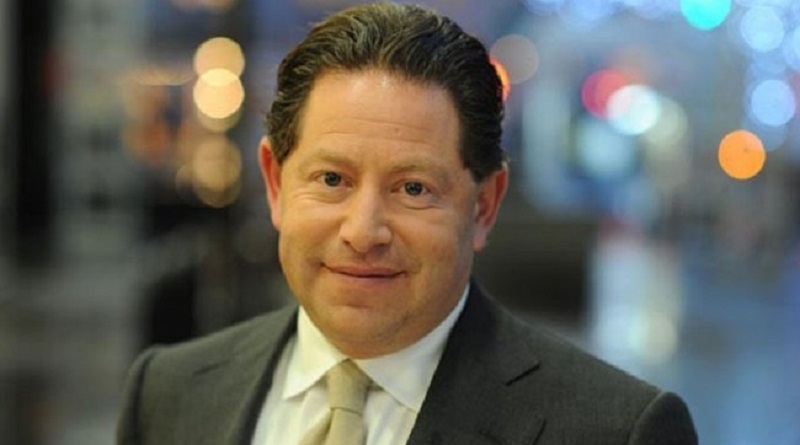 Activision Blizzard chief executive officer and president Bobby Kotick allegedly knew about the sexual misconduct and allegations going on for years according to the latest report from the Wall Street Journal.
You can read the Journal's report for yourself if you like though I feel inclined to provide a trigger warning, as the incidents discussed in the report could be potentially triggering for some. Here's the link should you feel comfortable enough.
Hundreds of employees have spoken out about the toxic culture they faced during their time at Activision Blizzard, and many more reports of sexual misconduct and harassment within the company have come out since the first lawsuit came down.
This latest report further goes to show that Bobby Kotick and Activision Blizzard leadership have little to no intent on repairing what's been damaged. Kotick should, at the very least, resign from his position, if not be removed by the board of director's for his own gross misconduct and mismanagement of Activision Blizzard.
Source – [Wall Street Journal]