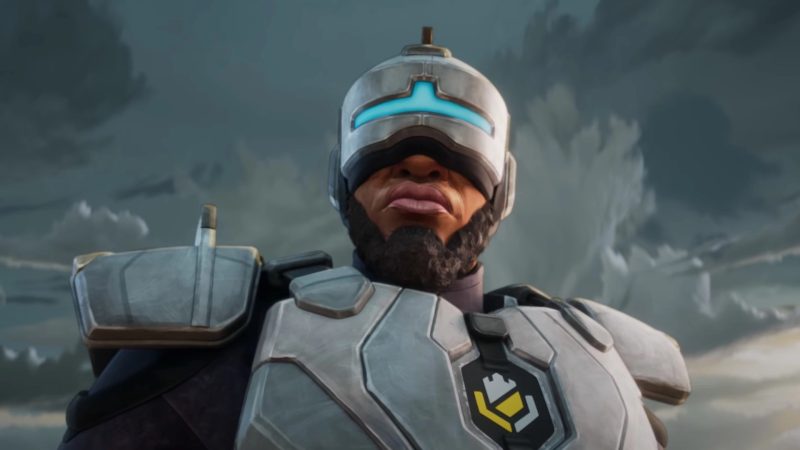 The next season for Apex Legends is almost here, signified by the recent trickling of trailers we always get around the time a season starts to end.
Today's trailer was a new Stories From The Outlands cinematic, and it revealed how Newcastle, or more accurately, Jackson Williams, brother to Anita Williams/Bangalore, got into the Apex Games.
It still doesn't explain how Jackson got to Harris Valley in the first place, but it does at least partially explain why Anita was unable to find him, as he was likely keeping a low profile, going about as a simple family man.
Hopefully more of the questions still remaining find answers the closer we get to Season 13. Meanwhile, we've still yet to see proper gameplay of the new season, or a breakdown trailer for Newcastle.
The gameplay trailer will is set to air this coming Monday, May 2, 2022, so it is likely that we'll get a breakdown of Newcastle towards the end of next week.
Source – [YouTube]