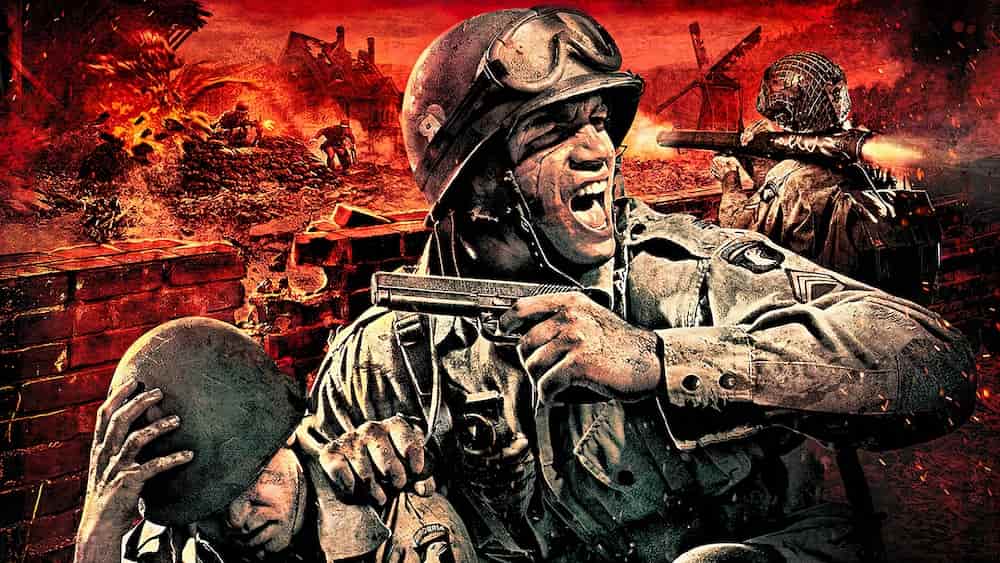 Gearbox Entertainment is working on a new Brothers In Arms video game, but studio boss Randy Pitchford has said the studio won't show it off for a while yet after the misfire that was Aliens: Colonial Marines.
Speaking on the Game Maker's Notebook podcast, Pitchford confirmed that a new entry in the popular franchise is indeed in development, but due to the way Aliens: Colonial Marines was handled years back, Gearbox is being careful about when they choose to talk about it.
The ink wasn't even dry and they couldn't help themselves, Fox and Sega. Fox was so excited, they wanted to let their world know that their licensing business was good. And Sega was really excited to let the world know that hey, they're trying to get into bigger AAA stuff and make some real bets. So the contract wasn't even signed yet and they announced this deal.

And the second you hear Gearbox and Aliens and Unreal Engine, everybody already designed the game in their own head and so there's no hope for us.
Related Content – Sony PS5 Complete Guide – A Total Resource On PlayStation 5
It's at this point that Pitchford mentions the new Brothers In Arms game as being in development, but obviously didn't go into much detail.
And it sucks because I know there's a lot of people… we're working on another Brothers in Arms game, but I'm not saying shit until we have it, you know And we have fans that really love that [series] and they're just gonna have to suffer.
Brothers In Arms: Hell's Highway from 2008 is the last major console and PC entry in the series, although we did get some offerings on mobile up until 2014 before it went on hiatus.
[Source – VGC]