A new batch of free avatars have been made available on the PSN store to download as brought to our attention by a post on Reset Era. You can personalise your profile with avatars from fan favourite games such as Bloodborne, God of War, The Last of Us Part 2, and even Knack, amongst many others.
Avatars are fun customisation option to represent your favourite games in your PSN profile, and with this new sizeable selection being free, there's no reason not to. You can check out the images of the avatars below: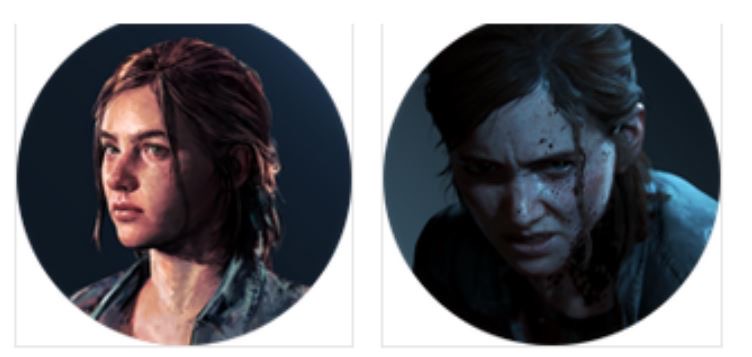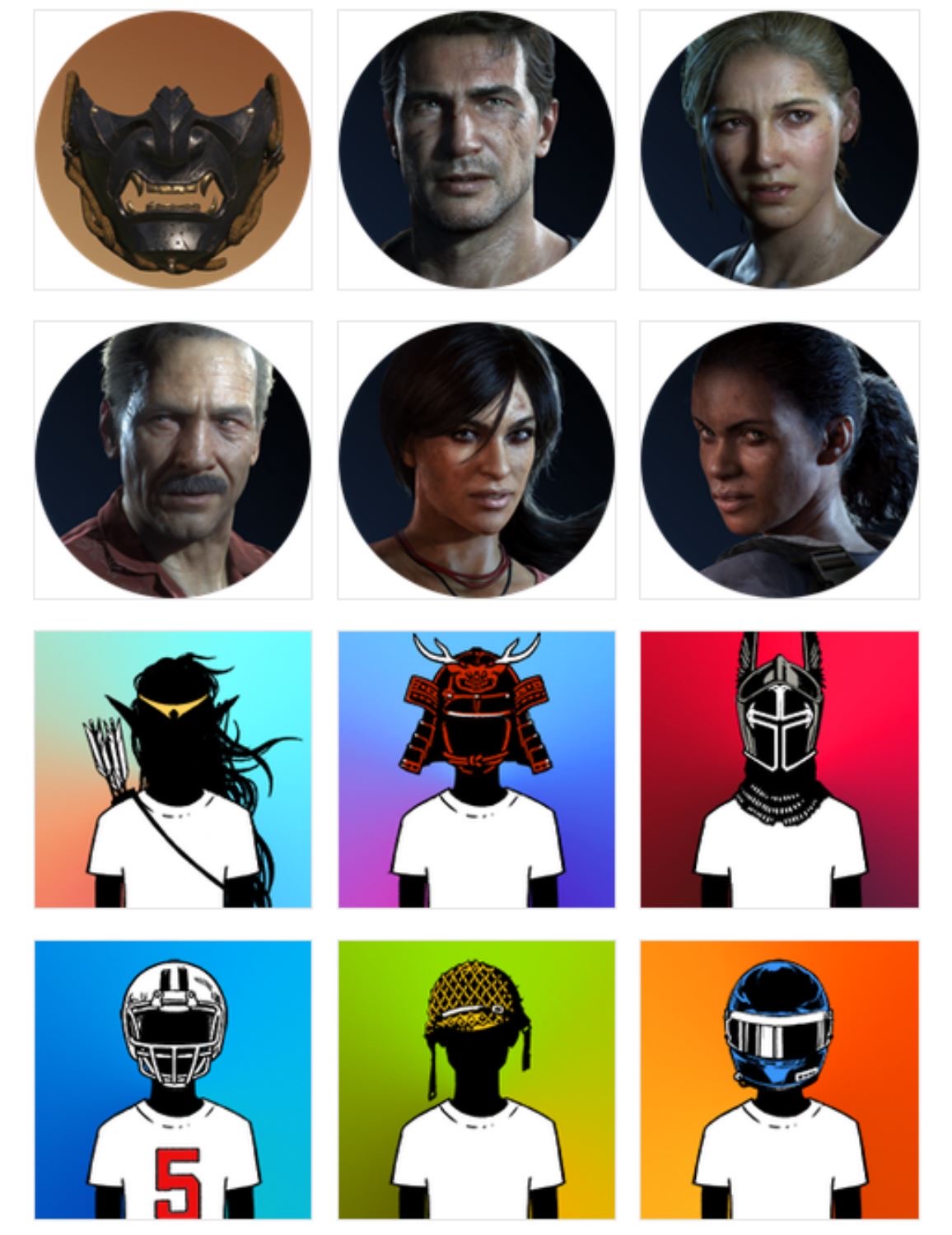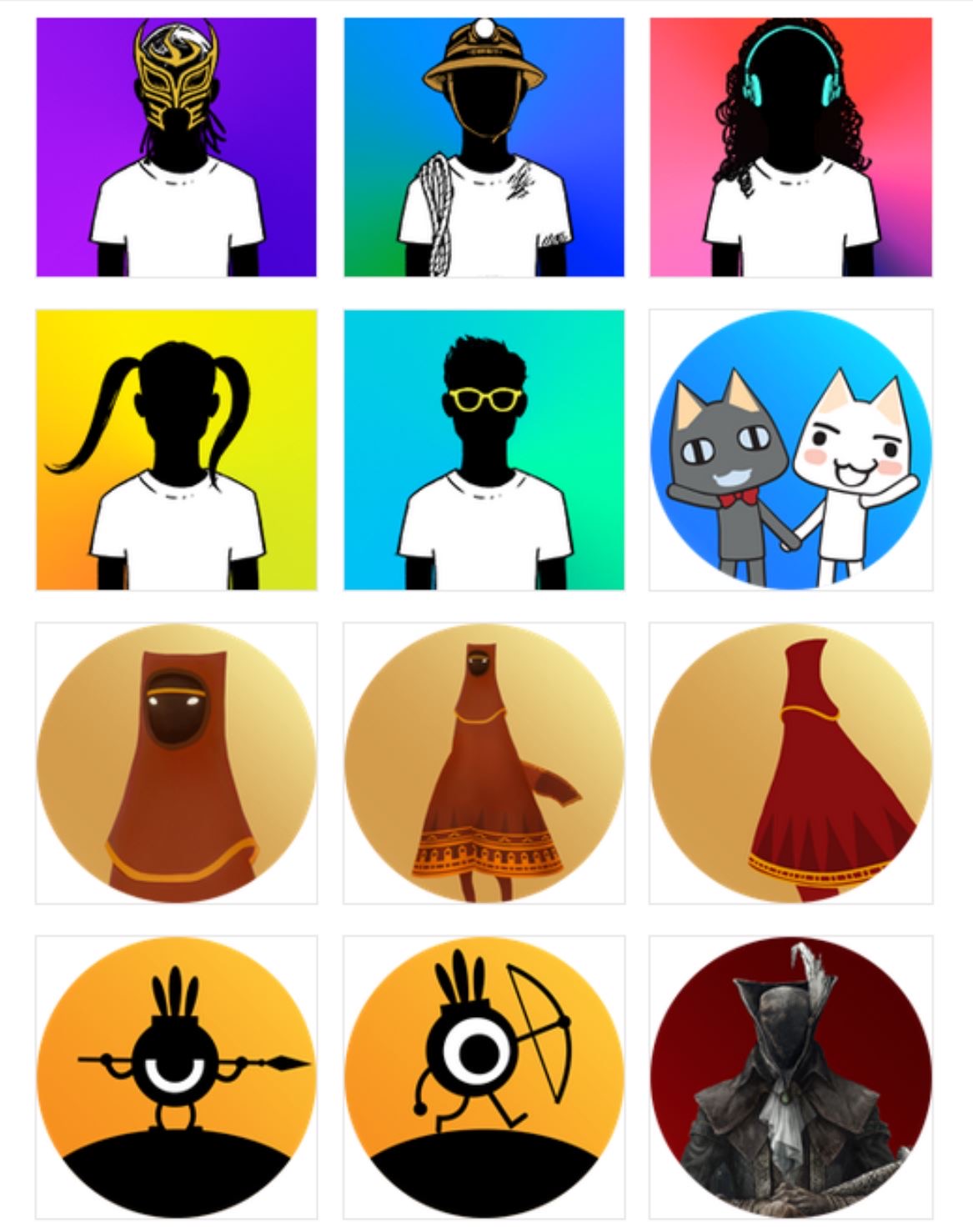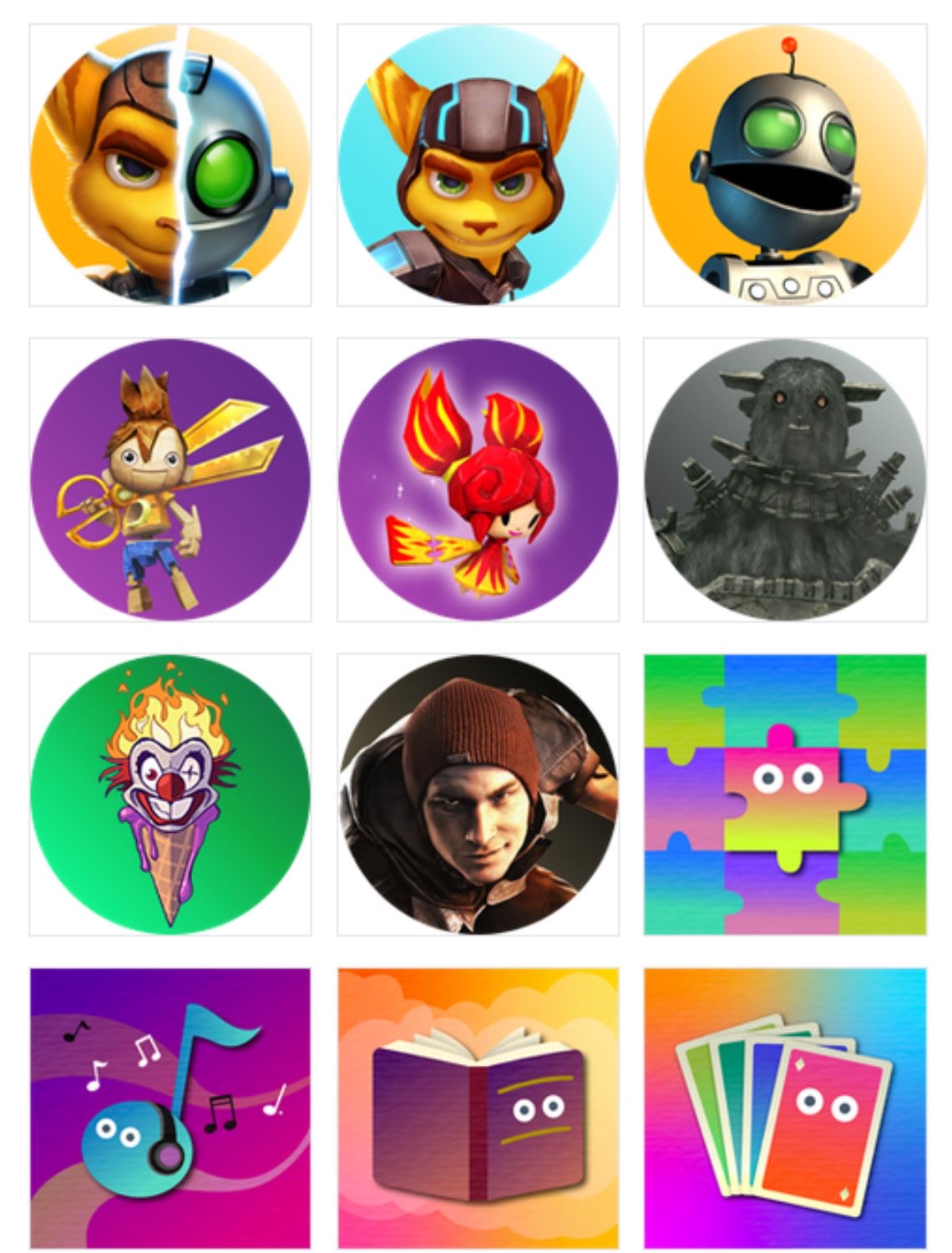 Elsewhere, it seems perhaps PS5 themes have been outed via a PS Store Listing for Dead By Daylight Stranger Things Edition. You can also find out which games have enhanced graphics modes for the PS5 right here.
The PS5 is scheduled for release in the US and Japan on November 12 and in the UK and Europe on November 19. The console will be available as a Digital-Only Edition and a standard disc-based model, priced at $399/$499.
Source – [ResetEra]