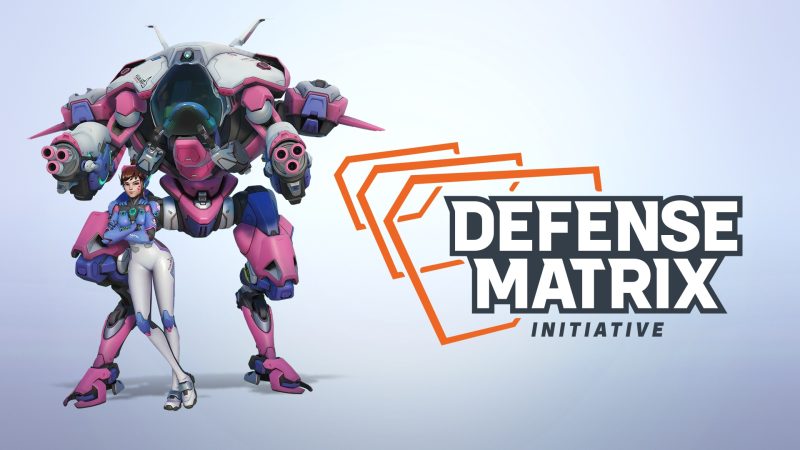 If you've never tried Overwatch yourself, but like the look of it and think Overwatch 2 might be a good entry point, then know that you'll need to earn a few things from Blizzard first.
The ability to chat in-game, play all game modes, and having all original characters unlocked. To be able to play all the original characters from the first game, you'll need to play approximately 100 matches.
"New players begin with access to a limited set of game modes, heroes, and some other restrictions to onboard them more gradually.
The first phase of our new FTUE (First Time User Experience) rapidly unlocks all the game modes and the ability to chat in-game, and the second phase unlocks all the original Overwatch heroes over the course of approximately 100 matches."
How you'll unlock Competitive mode has also changed, and instead of needing to hit a certain level, you'll have to win 50 Quick Play matches before being able to jump into competitive.
The news was revealed through an new blog post from Blizzard, which was focused on "gameplay integrity and positivity in Overwatch 2."
Source – [Blizzard]