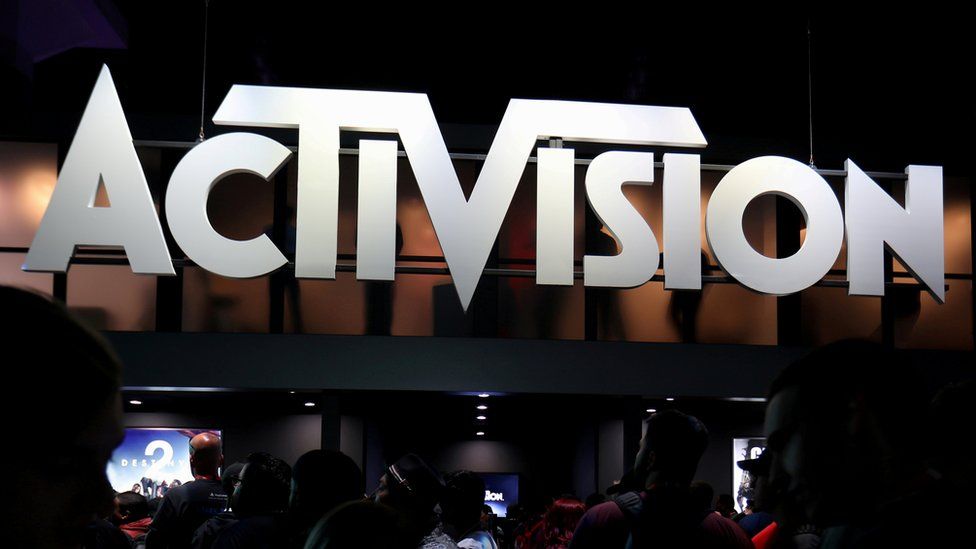 It seems like new reports are coming out almost daily about Activision Blizzard, and its company culture that led to the lawsuit brought by the state of California, with the latest coming again from Jason Schreier and Bloomberg, after speaking to over 50 employees about the deep seeded toxicity within the company.
According to this new report, it really was an issue that stemmed from the top down, something we've heard constantly since the lawsuit was brought to the company. The report describes a previously unknown meeting during which employees were given a reason for the dismissal of Ben Kilgore, former chief technology officer who has been named in the lawsuit by his title at the time only.
"Derek Ingalls, now head of the technology department, was asked why his former boss had left. Ingalls told a brief story that concluded with a strange piece of advice: "Don't sleep with your assistant. But if you're going to sleep with your assistant, don't stop."
HR representatives were at the meeting, though stayed silent, according to the report. Female employees both still at Activision Blizzard and former employees note comments like this are sexist and damaging to the women at the company.
Source – [Bloomberg]