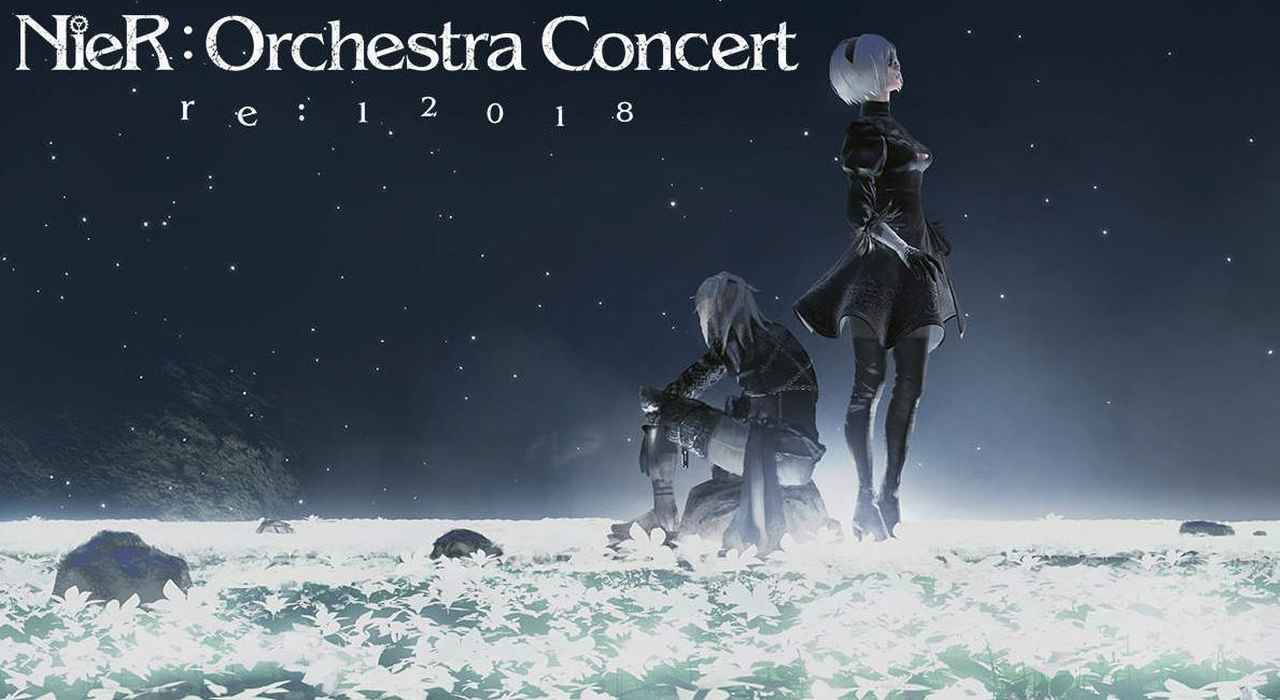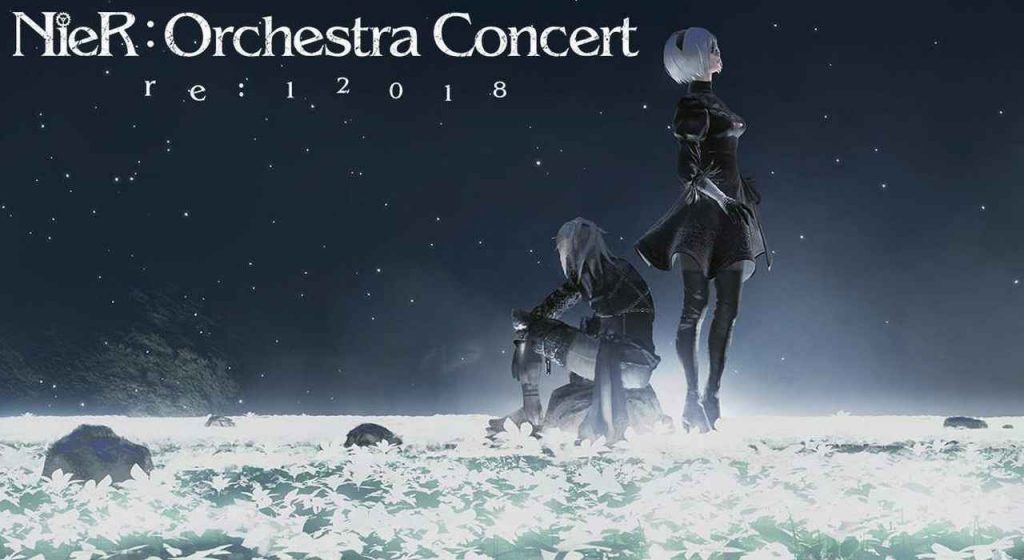 An orchestral concert highlighting the music from the NieR franchise and 2017's NieR: Automata has been announced and will be touring three cities: Chicago, London, and Bangkok.
The NieR:Orchestra Concert re:12018 is a live event that features tracks from NieR Replicant & Gestalt and NieR: Automata. The concert has been a big hit in Japan already with four sold-out performances in Tokyo in 2018.
The concert will take place in the following cities on the following days:
Rosemont Theatre, Chicago – January 24, 2020. (8 PM)
Royal Festival Hall, London – February 2, 2020 (3 PM).
Royal Festival Hall, London – February 2, 2020 (8 PM)
Prince Mahidol Hall, Bangkok – February 15, 2020 (4 PM)
Prince Mahidol Hall, Bangkok – February 16, 2020 (4 PM)
The concerts, which will consist of a full symphony orchestra and chorus, will be conducted by Grammy Award-winning Conductor, Arnie Roth. The concert will also feature the vocals of Emi Evans, who performed the vocals in NieR: Automata. Finally, Series Director YOKO TARO and composer Keiichi Okabe have produced new HD video projections, which will play throughout the concert.
Tickets for the concert can be found here. However, they are sold out or quickly selling out. Therefore, you need to be quick. The tickets for the 8 PM concert in London will go live at 10 AM BST on October 14. Tickets are available now for all the other concerts.
Nier Automata released back in 2017 to critical acclaim. In our review we stated the following:
Exceptional in every way, NeiR: Automata delivers on every cylinder, providing one of the best experiences this year. In every generation there is a game that leaves an impression on you and for me NieR: Automata is that game. To put it simply, NeiR: Automata is a magical experience.
You can read our full review here.
Nier Automata is available now on PS4. Tickets for the concert are also available right now unless they are sold out.
Source – [Square Enix]