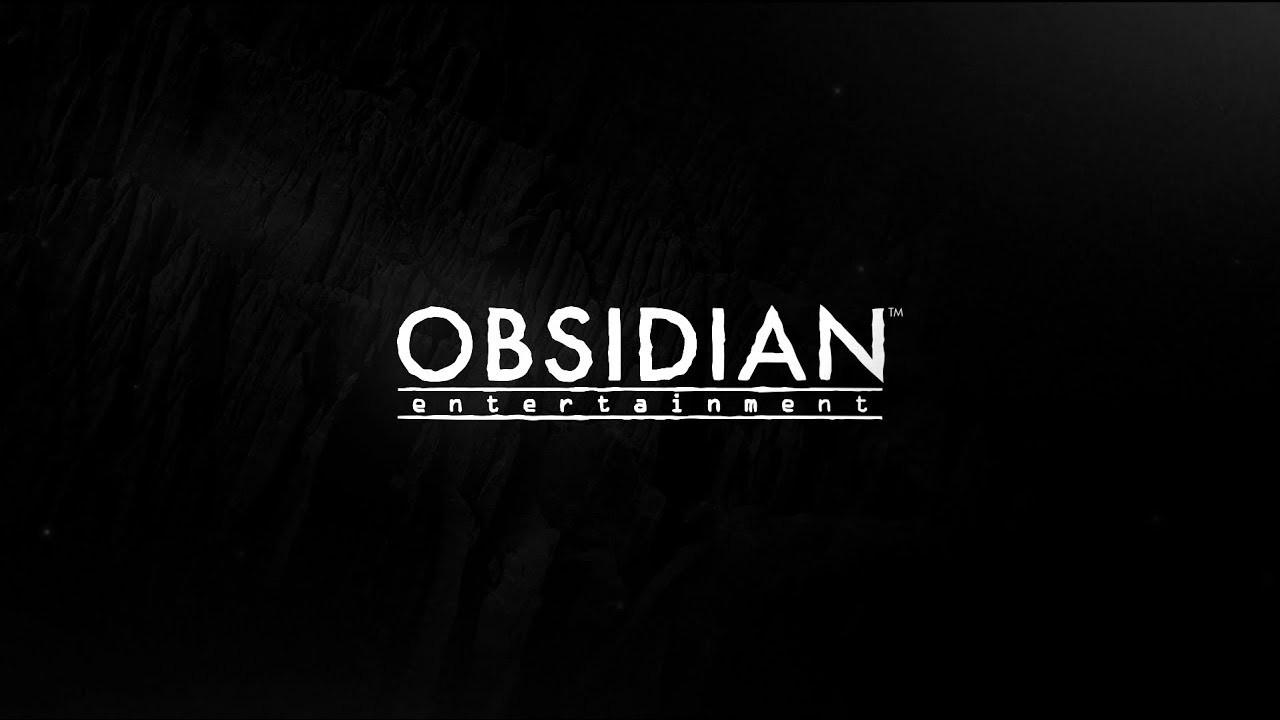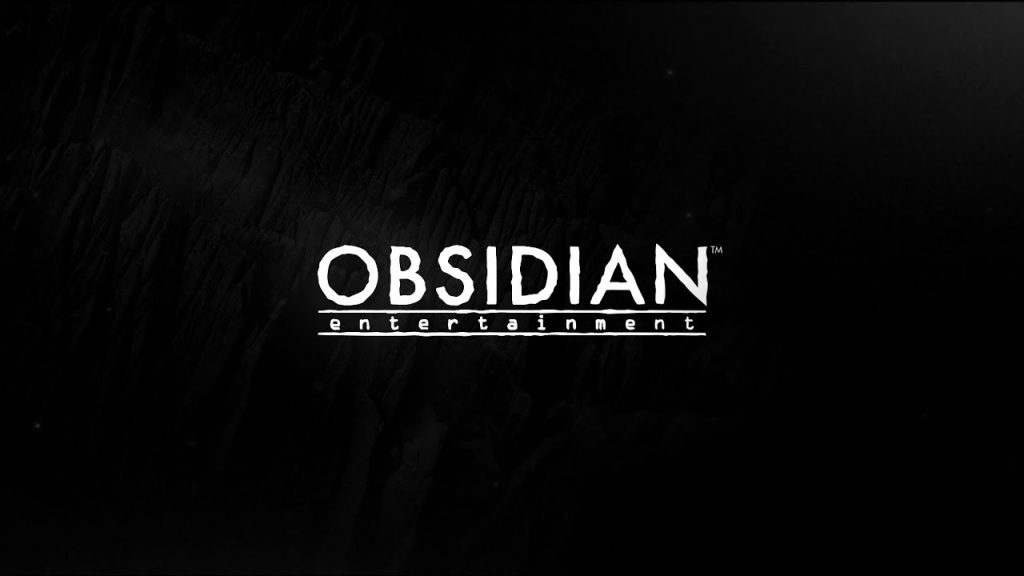 Fallout: New Vegas and The Outer Worlds developer Obsidian is staffing up for its 'next world class RPG,' and what's more, it could end up coming to multiple platforms. There's 11 job openings in total, which were spotted on LinkedIn last week, and offer a number of hints as to what the studio is possibly working on.
Obsidian Staffing Up For 'Next World Class RPG'
Many of the listings mention the Unreal Engine 4, with 'first-person melee combat gameplay, 'combat with an emphasis on exceptional first-person melee experience,' and 'combat actions utilizing both first and third person animations' also name-checked.
In addition, Obsidian also mentions 'branching dialogue,' conversations and cut scenes,' and 'day/night cycles.' Those definitely sound like RPG standards, wouldn't you say?
There's also evidence to suggest we're looking at multiformat release too, with the listings saying the studio is staffing up for 'our next great multi-platform RPG'
"Obsidian is looking for experienced programmers to develop network and multiplayer gameplay systems using Unreal Engine,' says the description for one of the job openings, a network programmer.
Obsidian was purchased by Microsoft back in late 2018, so this new project would be the first game they've worked on since being snapped up by the Xbox format holder. Its upcoming title, The Outer Worlds, is scheduled for release on PS4, PC, and Xbox One.
To be fair, this is probably related to a PC and Xbox release, as it's unlikely Obsidian will now release anything for PS4 beyond The Outer Worlds. Then again, there's a small possibility it might pertain to an expansion for that game, as the Microsoft buyout wouldn't preclude such a release for PS4.
Obsidian Entertainment has made a name for itself in the RPG genre, developing titles including South Park: The Stick of Truth, Dungeon Siege III, and Pillars of Eternity among others.
Source: LinkedIn