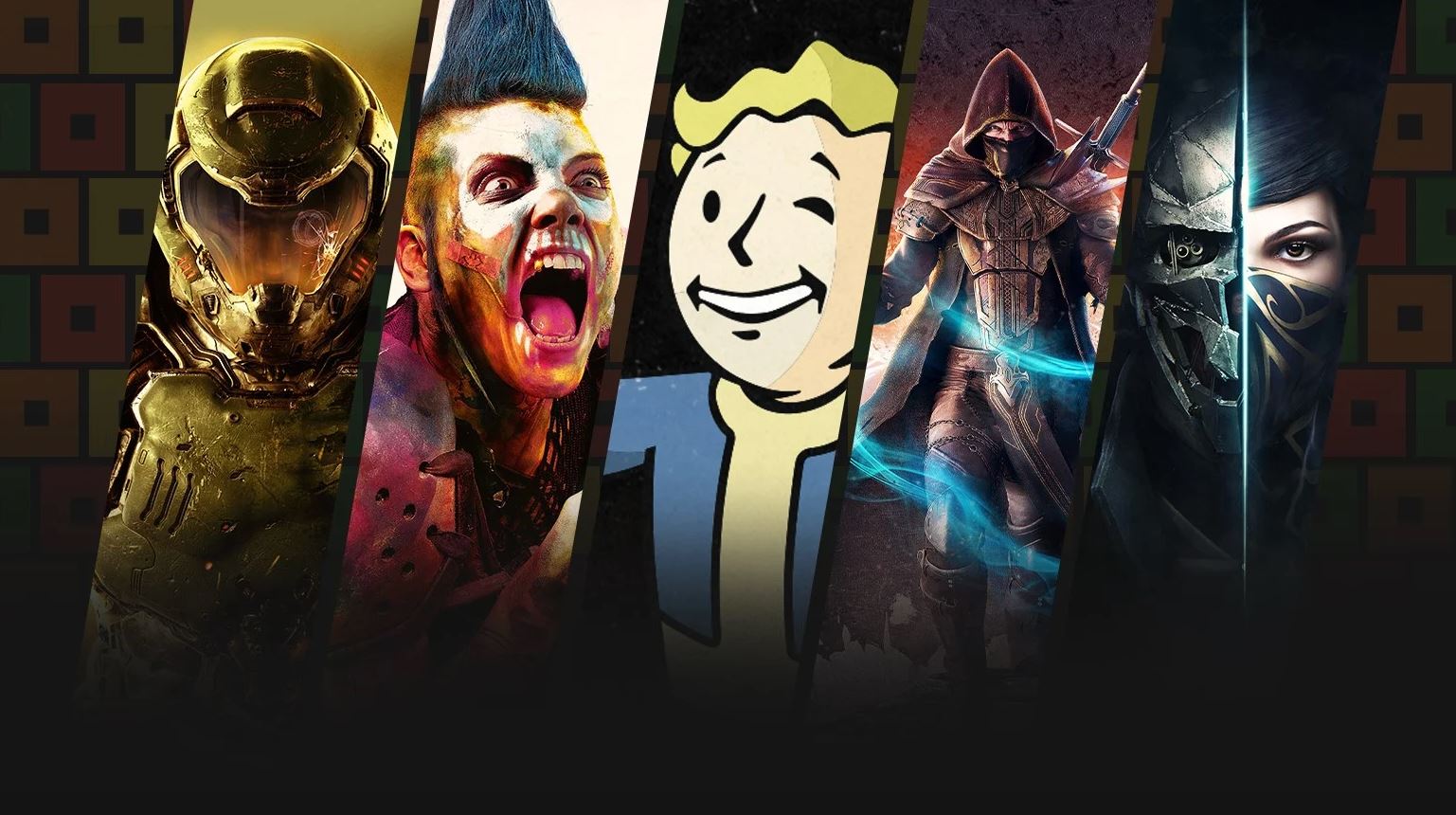 Phil Spencer has offered some statements clarifying the exclusivity of Bethesda games in the future, strongly hinting that PS4 and PS5 players won't get new games if Game Pass isn't accessible on those platforms.
Speaking in today's Bethesda joins Xbox roundtable, Phil Spencer stated that this acquisition was about bringing new games to Xbox Games Pass as exclusives. Future games will release on platforms where Game Pass exists, providing there isn't any contractual obligations to release these games on other platforms.
The full quote is as follows as highlighted by Jeff Grubb:
"If you're an Xbox customer, the thing I want you to know is that this is about delivering great exclusive games to you that ship on platforms where Game Pass exists."
This basically gives us the answer we have been seeking for a while now. PS5 and PS4 players won't be getting any new Bethesda games, so long as Sony doesn't allow Game Pass on those platforms. There might be contractual obligations, such as the upcoming Lucasfilm backed Indiana Jones game, or Starfield (as sony was rumoured to be looking to acquire it as a timed exclusive). It is also a call to Sony, as they will be losing out on some big franchises if they don't allow Game Pass on PlayStation platformers. We are interested to see how Sony will respond.
So, future entries in the Wolfenstein, Dishonored, DOOM, Fallout, and Elder Scrolls franchises probably won't be releasing on PS5. Deathloop and Ghostwire Tokyo look to be the final two games coming to PlayStation. It's worth noting that existing titles, such as all the previously released Bethesda games and live-services like The Elder Scrolls Online will still be supported. We assume the MMO will also get new expansions, so the playerbase doesn't get abandoned.
What do you think about this decision and will this affect where you mainly play?
Source – [Bethesda Joins Xbox, @JeffGrubb, @TomWarren]