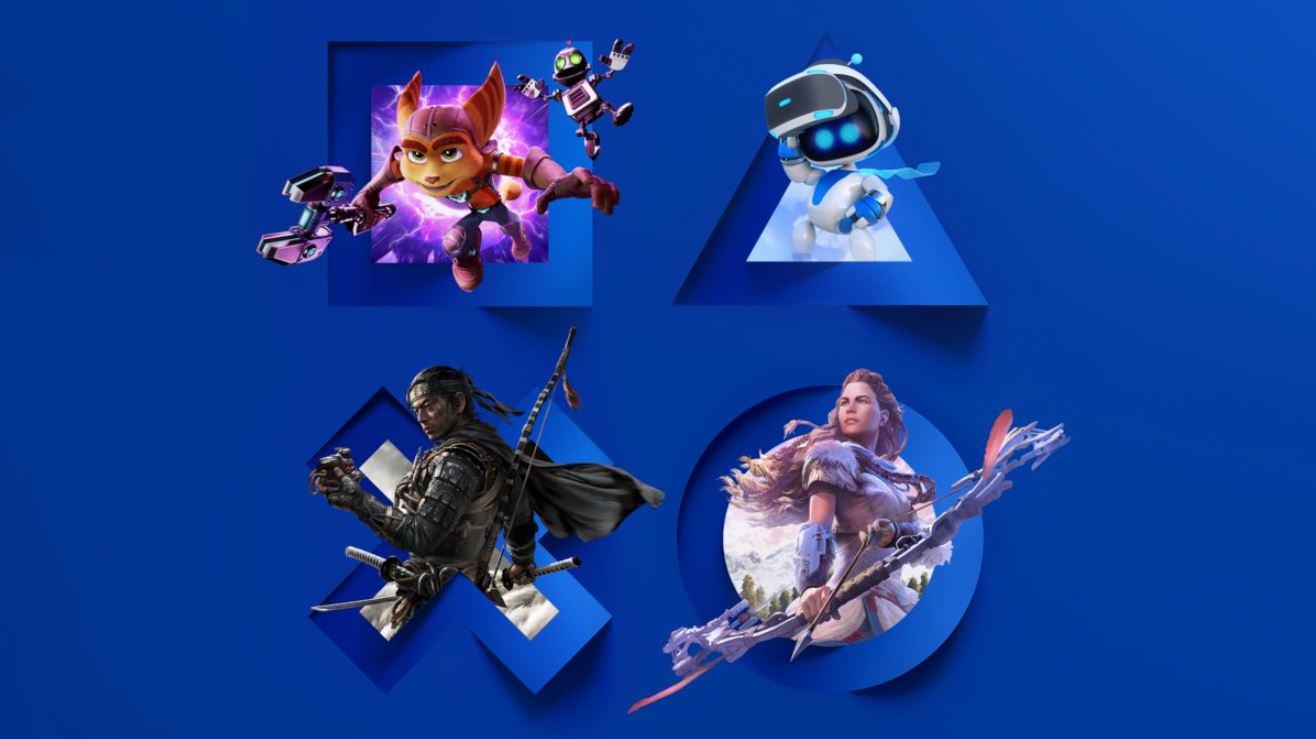 Sony has brought back the PlayStation 2020 Wrap Up, which will show you how you have played on PS4 and PS5 in the last year, as well as showing more detailed stats.
You have until March 2, 2021, to access your Wrap Up report and share those details with who you want. As well as your trophies earned, top played games, play hours, and more, you will see stats achieved by the total PlayStation users in 2020, such as the number of enemies who collapsed in fear in Ghost of Tsushima, the total hours played in The Last of Us Part 2, and total home runs in MLB The Show 21.
Completing the Wrap Up will get you access to a free PS4 theme, which is a sleek silver background with PlayStation's Sacred Symbols travelling across the screen. You can take part on the PlayStation Blog by clicking the link and signing into your PSN account.
Source – [PlayStation Blog]