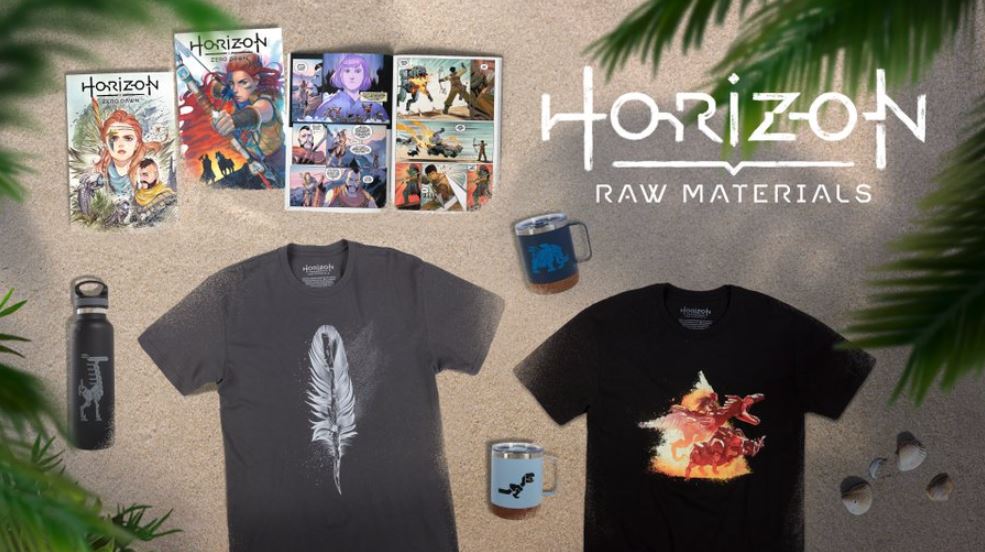 Sony has announced on the PlayStation Blog that the PlayStation Gear Store has added a whole bunch of new Horizon merch to celebrate the recent info-splosion of Horizon Forbidden West news.
The new merchandise includes a Clawstrider Black Tee, a Feather Tee, and a Tremortusk Navy Mug. On top of that, there is the Sunhawk bundle, which includes a Watcher Mug, a Sunhawk Graphic Novel, and the Feather Tee. The Majestic Machines bundle includes the Tremortusk Mug, Clawstrider Black Tee, and the Tallneck Water Bottle.
You can see all of the prices and links to the items on the PlayStation Blog.
On top of that, we got a new look at some of the second arc of the Horizon Zero Dawn comics from Titan Comics, which include a story following Aloy and Erend as they hunt for a killer with links to his past. The first issue will arrive on July 14, 2021, with the second coming on August 9, 2021. You can see some early images below: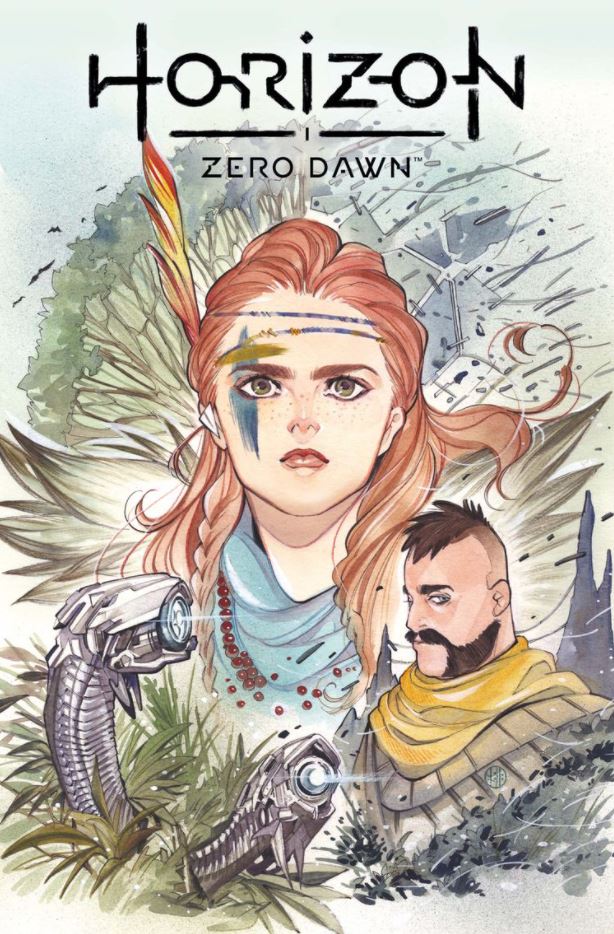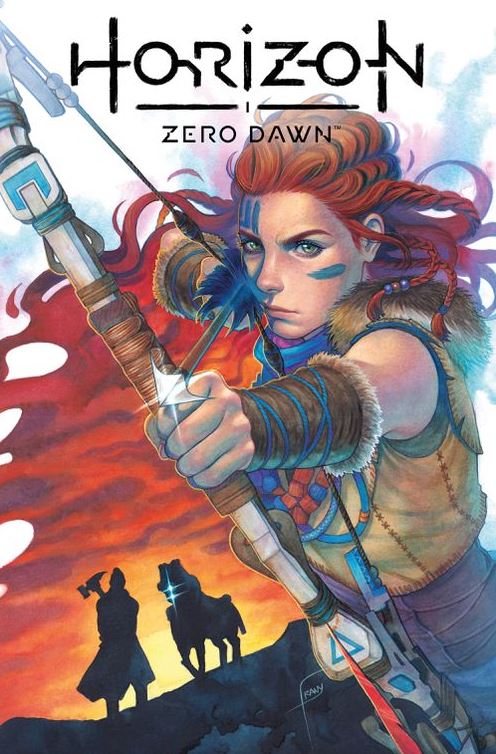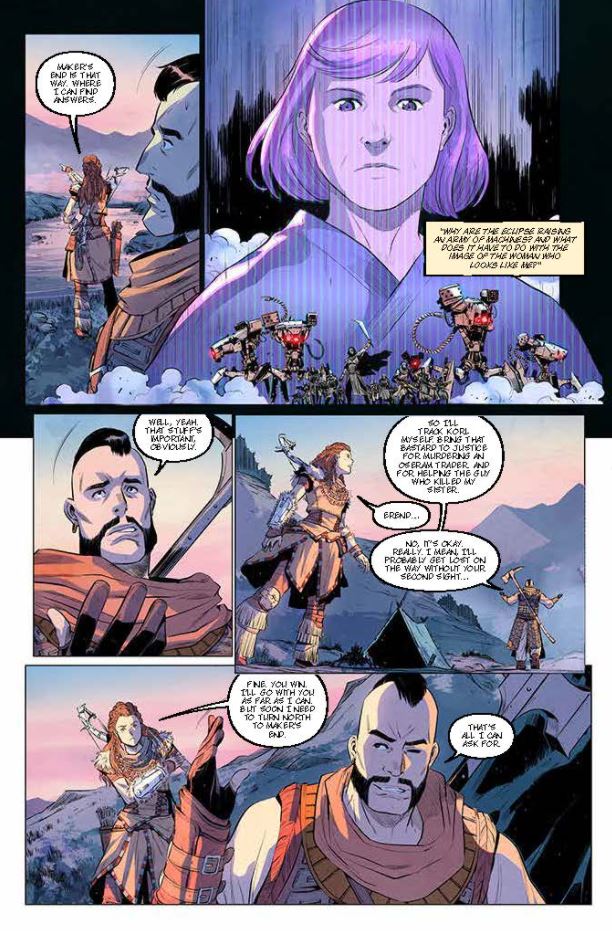 This news comes after a bunch of Horizon Forbidden West details were revealed this week and last week, which you can catch up on here.
Source – [PlayStation Blog]