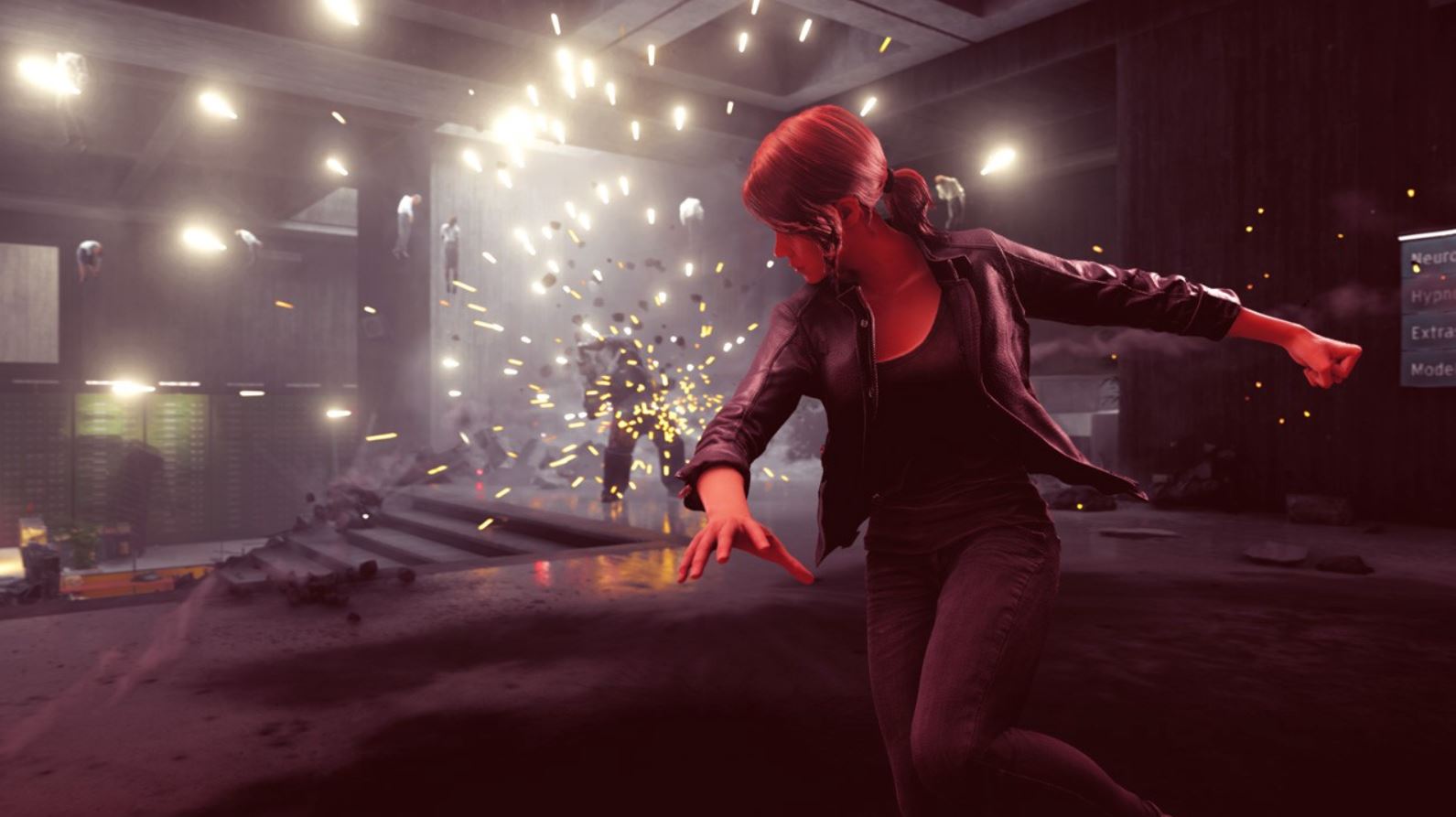 Players on PS4 and PS5 have called on 505 Games to offer refunds for Control Ultimate Edition after the game was announced for PS Plus yesterday, just a few weeks after it was slashed in price for the PlayStation Store's January Sale.
First reported by Eurogamer, fans on Twitter have been replying to Remedy tweets saying they brought the game recently during that sale and feel like their purchase was wasted. This comes on top of the fact that fans have had to buy the game twice if they owned the base game and wanted to play it on PS5, as only the Ultimate Edition offers a free upgrade.
But, in order to get that refund on PS4 or PS5, you have to request it from Sony within 14 days of purchase and also not begin downloading or playing the game. Remedy and 505 Games have no control over refunds on the system. However, it is worth noting that this has happened numerous times in the past with other games and is generally considered to be bad luck if you purchase a game right before it goes on PlayStation Plus for free. What are your thoughts on this situation?
Me too! It was cynical of @remedygames @505_Games to put Ultimate on sale the month before taking Sony's money to put Ultimate in PS+. Especially for fans who had to buy the game twice already! Remedy screwing over some of their biggest fans *twice* is pretty cold! 😬

— whereisaaron (@whereisaaron) January 28, 2021
It's sad I won't be able to experience this game with all the bells and whistles. I bought Control day one. And I refuse to re-buy this game a 2nd time. When I paid full price with the dlc expansion pass. I learned to no longer preorder games. And let them sit for a year. pic.twitter.com/6e4VieyS4A

— King Omegga (@KingOmegga) January 27, 2021
Control Ultimate Edition has been surrounded in controversy with issues around the game's free upgrade and also confirmation yesterday that any PS4 save data from any version of the game will not work on PS5. The game, however, will offer performance modes, DualSense features, and a host of other PS5 upgrades.
Control: Ultimate Edition is available now on PS4 and releases for PS5 on February 2, 2021.
Source – [Eurogamer, @TheKevinFranzen, @KingOmegga]