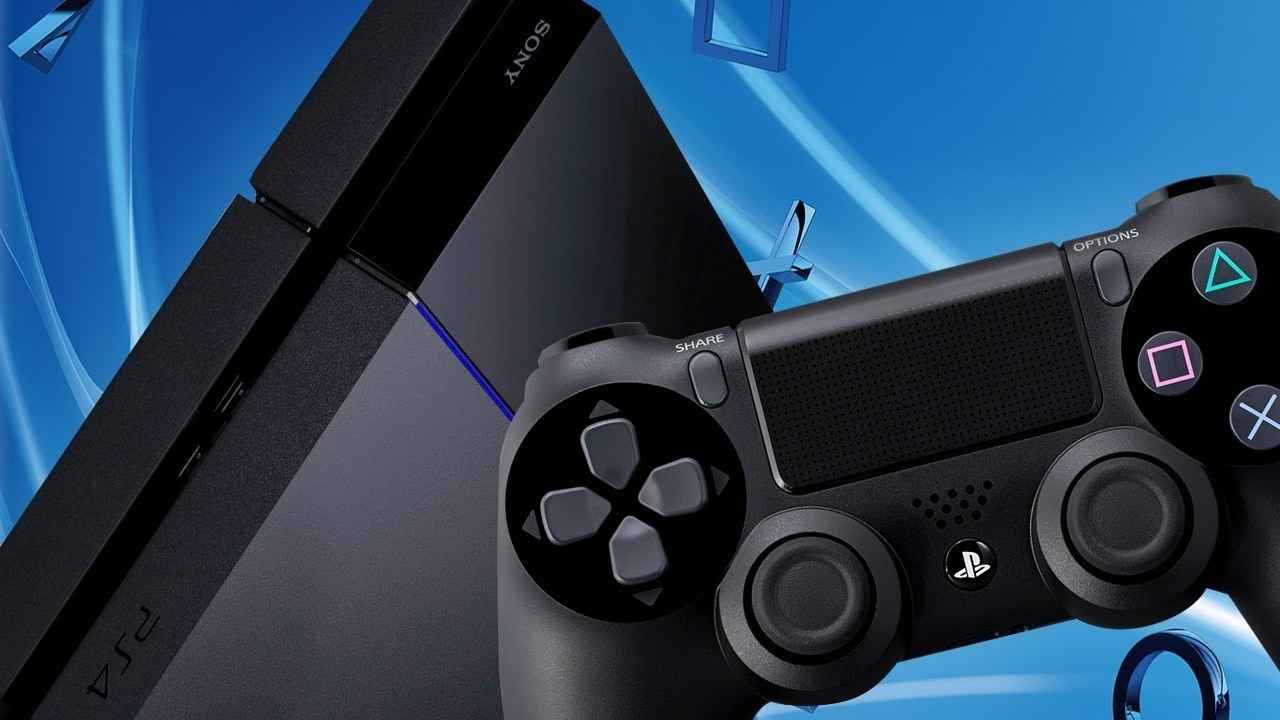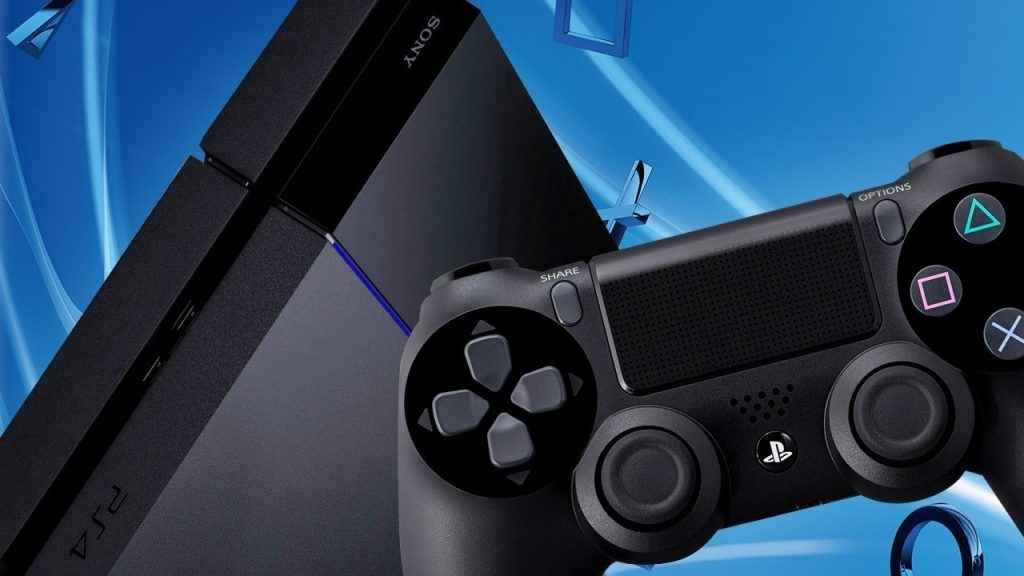 PlayStation Support Number, PS4, PS5 Customer Service: Live Chat, Email and Telephone Number – Need to get in touch with PS4 tech support, PlayStation support or with PS4 customer service or PS5 customer service? Got a problem with your PS5, PS4, PS3, Vita or PlayStation VR headset? We've got the PlayStation support number for PS4 tech support for you right here.
Whether you're having problems getting online to the PlayStation Network, your games are locked or your PS4 is broken, then the first thing you should do is make sure you check online. There are many solutions out there from players who have had the same problems, but if you're still having not luck here's how you get in touch with Sony PlayStation in the UK and US.
Unfortunately, PlayStation Customer Service isn't a 24/7 service, but you can get in touch by sending a message to the PlayStation Support email address or phoning the PlayStation Support number. Here are all the details you need:
PS4 Support Number For Tech Support
---
How To Contact PlayStation Customer Service Support:
UK PlayStation Support For PS4, PS5
---
Opening times: Monday-Saturday 10.30am- 7.30pm BST
The UK also has excellent support on Twitter, with a team who responds quickly to your questions. Just tweet @AskPS_UK between 9.00-23.00 Mon- Sun
Or, you can email the team at: [email protected]
US PlayStation Support For PS4, PS5
---
Telephone: 1-800-345-7669
Opening times: Monday-Friday 8:00AM – 8:00PM PST
There's also the opportunity to Live Chat with customer service at this link: https://scea.secure.force.com/PreChatEnglishForm/
Or contact customer service via Twitter: @AskPlayStation
If you're looking for answers to any issue you might have with your PlayStation hardware or software, you can often find what you're looking for on the PlayStation forums, or the PlayStation Support site where you can enter your query and find solutions quickly.
When PS5 releases in 2020, we would also expect those same channels to be available when customers want to get in contact with Sony regarding its next-generation PlayStation, too.
Good luck – and by all means let us know in the comments below what your experiences are when dealing with PlayStation support through the previously mentioned channels!
Related Content – Sony PS5 Complete Guide – A Total Resource On PlayStation 5
More PS4 Guides
More PS5 Guides