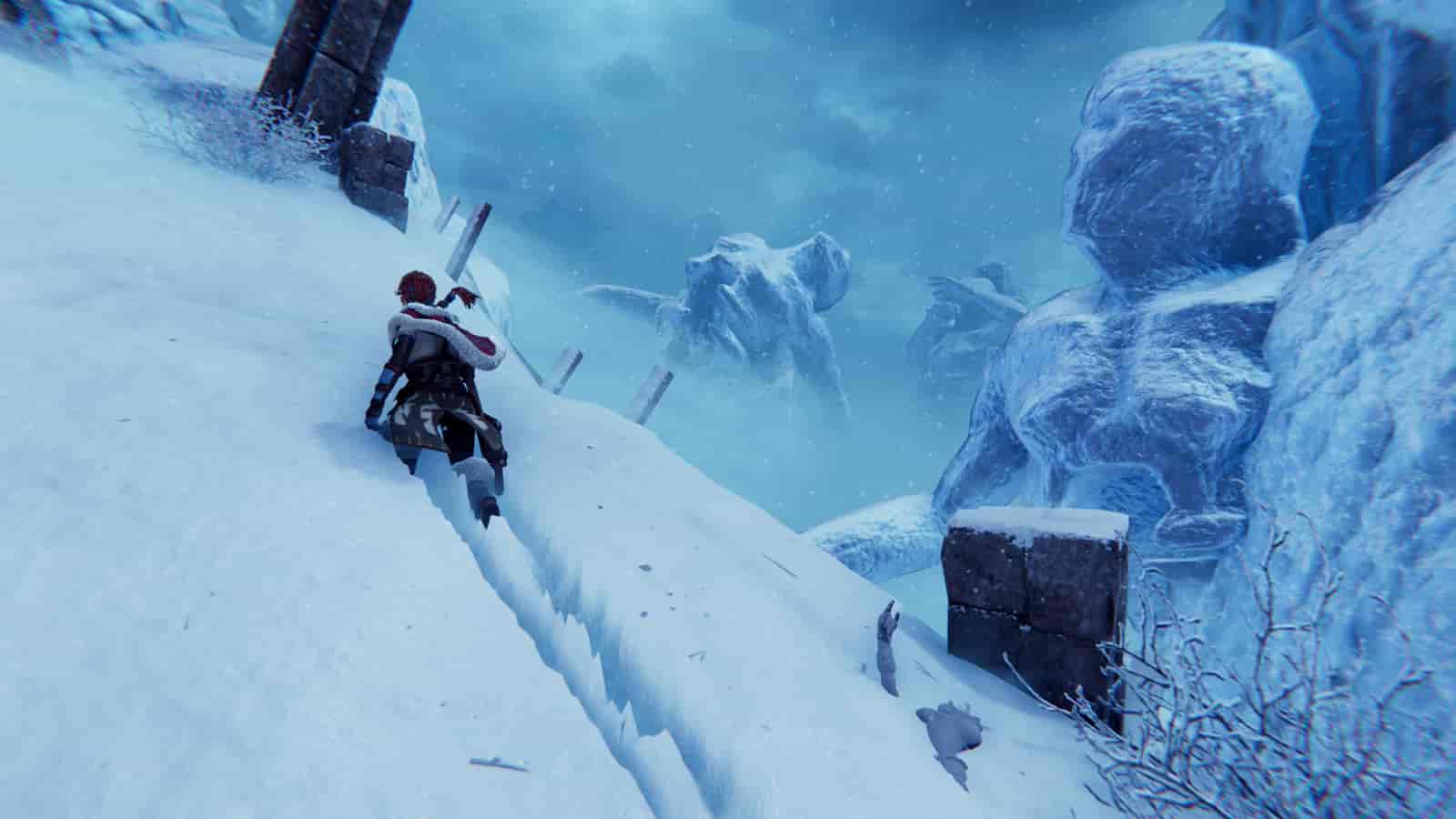 No Matter Studios has taken to the PlayStation Blog to lift the wraps off Praey for the Gods, which is coming to PS5 and PS4 in the first quarter of 2021.
Praey For The Gods Coming To PS5 Early 2021
The project started development back in 2016 and features a three-man team behind it, with the game being crowdfunded and preparing for a v1.0 launch with new boss content on PS4. This version will run at 30 FPS, but the PS5 edition of the game is 60 FPS right of the gates, and also features dramatically reduced load times.
Meanwhile, the team is currently digging into the DualSense controller and its various features, but did talk about how it can be used to take Praey for the Gods to the next level in terms of immersion. "For a game like ours, it brings so many details of our world to life and makes interactions that much more compelling."
As is the car with many titles, Praey for the Gods will feature a free PS4 to PS5 upgrade, which is good to know. A concrete release date has yet to be announced, but the studio has said that it's currently in the 'last stages of development and focusing on making the PS5 version the best it can be.'
[Source – PlayStation Blog]