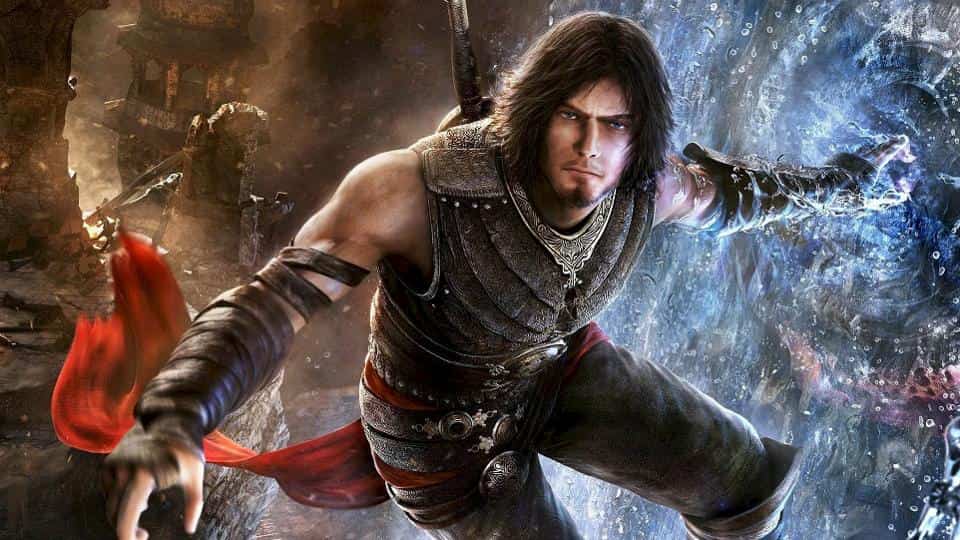 Remember that Prince of Persia 6 domain registration not too long ago? Well, it turns out it was a load of rubbish, as the domain is now for sale.
Prince Of Persia 6 Domain Was Fake
While this sort of thing has cropped up numerous times in the past, it was hoped it was legit as it was believed Ubisoft themselves had registered the domain. However, it wasn't actually purchased by the mega-publisher at all, but was registered by a third-party.
It's now up for sale, with all the attention it has garnered in the past few weeks used to simply drum up interest in a potential sale. And that's all there is to, it sadly.
Still, it might not be worth giving up your hopes for a new Prince of Persia game just yet. Only last week, a prominent games leaker indicated that we would be getting news on the franchise 'in a couple of weeks,' so something could be in the pipeline.
The last proper entry in the Prince of Persia series came a decade ago with Prince of Persia: The Forgotten Sands.