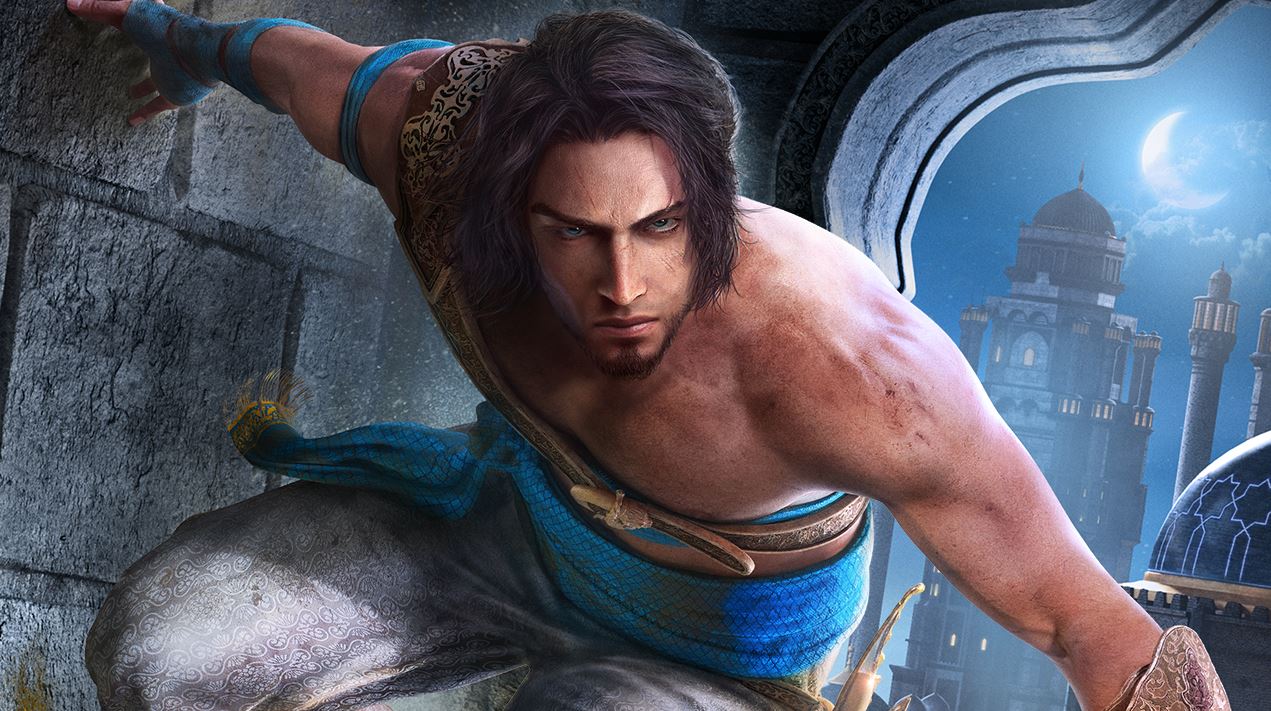 Confirmed in Ubisoft's earnings call today, the publisher announced that the recently delayed Prince of Persia: The Sands Of Time Remake will release for PS5 before April 2022, so you can expect it sometime soon.
Beyond the confirmation of the date, we weren't given any other information about how the project is progressing and in one state it is in after its indefinite delay earlier this year.
When the remake was announced, it was met with a fair bit of criticism over the visual style and the lack of fidelity on offer. Despite the delay, the game's trophies went live right before it was supposed to release, so you can get a glimpse at what is on offer when the game actually releases sometime later this year or early next year.
Prince Of Persia: The Sands Of Time Remake is set to release for PS4 before April 2022 and will be playable on PS5 via backwards compatibility.
Source – [@ZhugeEX]