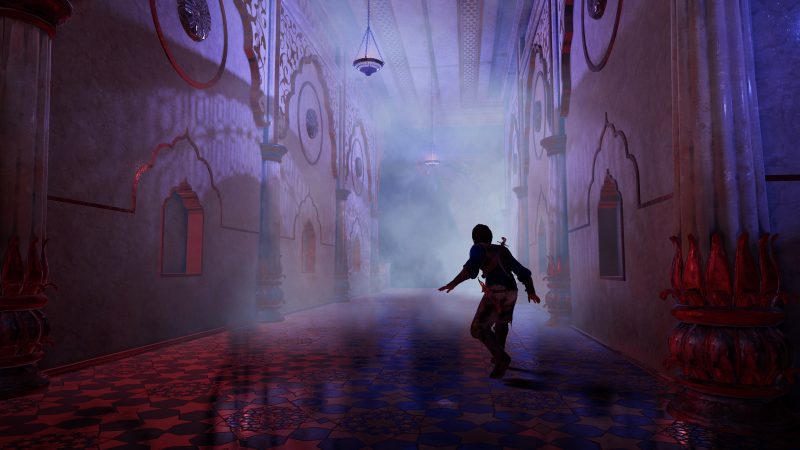 When Ubisoft announced that it would be remaking beloved classic Prince Of Persia: The Sands Of Time, fans were incredibly excited.
Unfortunately, that excitement didn't last long, with a poor response from the game's first trailers, delays, and the project then being moved from its original teams, Ubisoft Mumbai and Ubisoft Pune, to Ubisoft Montreal.
The project was moved to Ubisoft Montreal last year, though according to the latest update from Ubisoft, "the game is currently in the conception phase."
"As part of this early stage of development the studio is building up the team, defining priorities, developing prototypes and testing gameplay elements." Ubisoft said in an update on its official website about the remake.
In a separate article, the remake's producer Jean-Francois Naud and game director Michael McIntyre spoke about the remake, and Ubisoft Montreal's approach to the project, which Ubisoft clarifies is "very much alive."
As far as when we'll hear anything more on the remake, Naud says "It's still in an early stage, and players should not expect to hear more about the game this year, but rest assured that we're all putting our strengths and heart into this project."
Source – [Ubisoft]