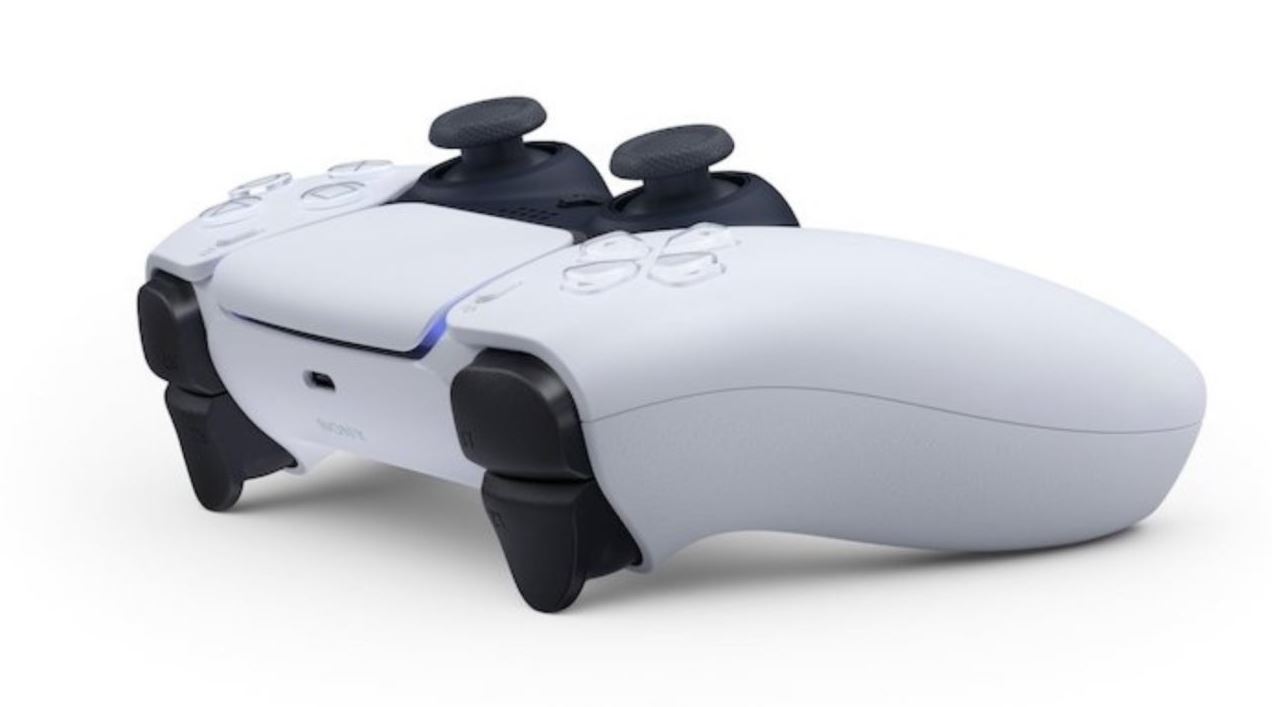 Now that we can talk more about the PS5 and the DualSense controller, us and other media outlets are reporting a wide variety of battery life lengths for the controller. We have had it last as long as 12 hours, but when playing through Astro's Playroom to review that time was significantly cut down due to the game's heavy use of the DualSense's Haptic Feedback and Adaptive Triggers.
So, what does this mean? Well, the DualSense, when it is just being used as a regular controller, has a longer battery life than the DualShock 4. But, when a game is utilising the controller's fancy new features, especially as much as it does in Astro's Playroom, you can expect it to last much longer. Most games won't use the Haptic Feedback and Adaptive Triggers as much as Astro's Playroom does, so you can expect a 7-10 hour battery life for most traditional games.
If you want to keep up to date with all the PS5 news from today, be sure to check out our home page which is filled with PS5 news.
The PS5 releases on November 12, 2020, in the US and November 19, 2020, in the EU and UK.