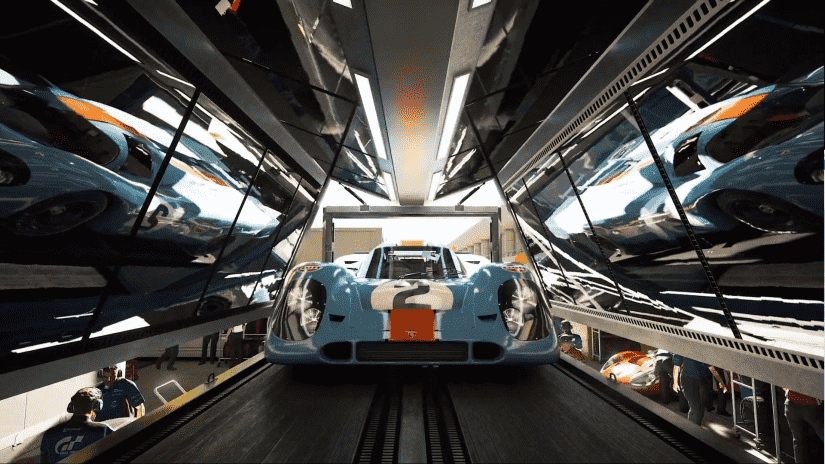 Polyphony Digital boss Kazunori Yamauchi has touched base on what the PS5 DualSense controller will offer Gran Turismo 7, specifically the pad's adaptive triggers.
Gran Turismo 7 Dev On PS5 DualSense
Speaking on the PlayStation Blog, Yamauchi-san revealed that the controller goes far and above beyond what is possible with current rumble force feedback.
I think the most effective use of the adaptive trigger [in Gran Turismo 7] is for representing the operation of the antilock brake system (ABS) while braking. A typical ABS releases brake pressure intermittently while the driver applies pressure to the pedal. The adaptive trigger is suited for recreating this pedal feel, and it will allow the player to accurately feel and understand the relationship between the braking force they want and the tire's grip.

Compared to the rumble force feedback we had in the past, the special character of the haptic feedback is that it has a bigger range of frequencies it can produce.

What this means, is that sound design and tactile design can be handled in a continuous, integrated manner.
Gran Turismo 7 is currently in development for the PS5 and has yet to attract a release date.