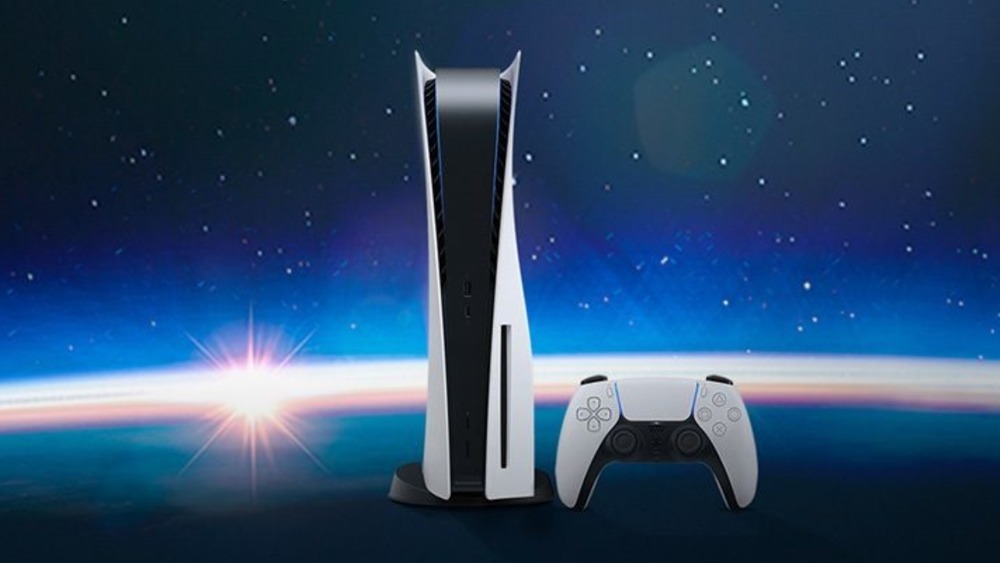 The PS5 is still difficult to obtain around the world, but if you fancy a trip to Buenos Aires airport, then hit up the duty free shop there and pick one up for a bargain price of USD$1700.
Unfortunately, this is the sort of thing that happens when a console is in such high demand; it's either that or paying an equally exorbitant price on eBay. Ever since the launch of PS5, scalpers have been buying up the console to resell them for a huge profit, something which is likely to continue until Sony makes the PS5 readily available at retailers.
Related Content – Sony PS5 Complete Guide – Everything Explained About PlayStation 5 For New Owners
Nvidia has predicted that chip shortages are expected to continue worldwide throughout 2022, something that has been echoed by a number of major hardware giants.
In related PS5 news, the console was named as the best-selling system in India during 2021, while Sony's Jim Ryan said at CES 2022 that the format holder has 17 studios working on first-party games.