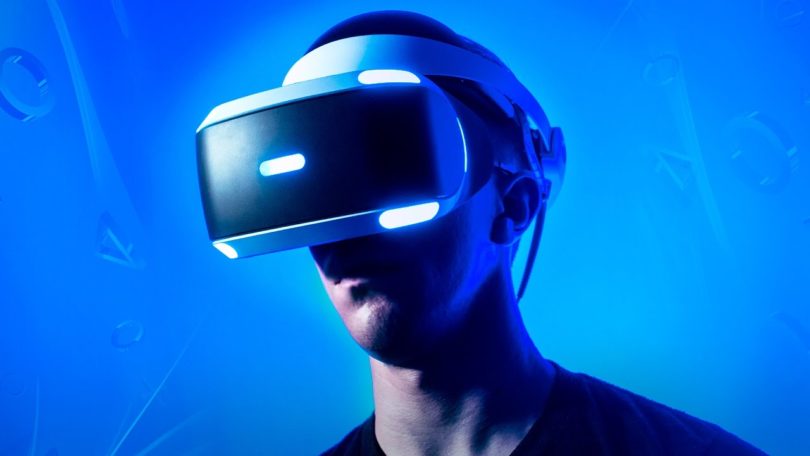 PlayStation VR has proven itself as a viable platform for innovative gaming, with Sony releasing groundbreaking titles every week from a variety of developers. Now well established in it's second year, PSVR is hitting its stride, with a variety of quality games reaching critical mass and meriting mainstream attention.
Related: Best PSVR Games
With games like Blood and Truth, Beat Saber, Trover Saves The Universe, and AstroBot Rescue Mission bringing multitudes of new gamers into the VR fold, we thought we would shine a light on new (and possibly lesser-known) titles as they release.
This week is pretty great for PSVR, bringing three very diverse titles:
Fujii
Fujii has been available for other VR systems on Steam since June 2019. In a review for the game, user Addim says, "It's magical, really. The way you interact with things feels wholly natural, the atmosphere and music is super calming, it's gorgeous, I mean, there's not much else to say. I just want more of it."
The rest of the reviews pretty much echo that sentiment, with users praising the relaxing atmosphere and the haptic feedback the game provides for almost everything you do.
Some extra detail from the Steam page:
"After emerging from a mystical tree, players venture out to explore three unique and magical biomes. Watering, touching, and interacting in musical ways with plants and creatures throughout each biome restores its lifeforce, and expands the energetic rings of light that hover above. Each biome brings its own biodiversity and plant interactions, eventually leading players to the source of Fujii's powerful energy well.
"Fujii also lets players gather a host of exotic seeds from its varied biomes, which they can bring home to cultivate and customize their own unique, otherworldly garden. By lifting planters out of the ground and sowing seeds in pots of various shapes and sizes, players are able to craft unique, bountiful landscapes for virtual relaxation."
The official blurb from the PlayStation Blog reads as follows:
"A magical, musical hike through lush, chromatic VR wilderness. Bring dormant landscapes back to life by restoring native flora through light, water, and harmony, while collecting seeds to grow your own enchanted garden.The experience merges aspects of adventure and cultivation into a refreshing, musically enveloping whole."
Shuttle Commander (releases 12-11)
Immersive VR Education, the start-up development company behind Shuttle Commander is a pretty extraordinary company. Focusing strictly on recreating focused historic experiences, Immersive VR have already release Apollo 11 and Titanic VR on the PSVR.
Now Immersive VR Education are releasing their most ambitious title to date. With Shuttle Commander, they are taking on the creation and launch of the Hubble Space telescope, one of the most complicated and intricate undertakings in US history.
For more on the various methods used to create Shuttle Commander, take a look at this PlayStation Blog post from Immersive VR Educations' Tríona Foley. In the post she expands on the lengths the team went to recreate the proper sound, visuals and motion while recreating the Space Shuttle as accurately as possible given the limitation of the current tech. Super cool.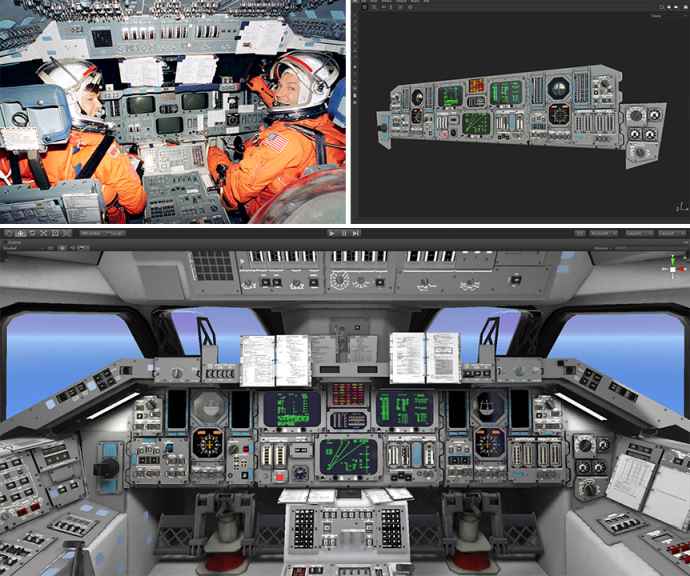 The official blurb from the PlayStation Blog reads as follows:
"Take command of the Space Shuttle as it embarks on various missions to the Hubble Space Telescope. Fly the shuttle in a full landing simulation based on real physics and flight dynamics. Join the crew on the space shuttle missions and assist in the deployment and servicing of the Hubble."
Touring Karts
Another port from Steam, Touring Karts has been available since September 12. Currently carrying an 8/10 rating on other platforms, Touring Karts was created by Ivanovich Games (Operation Warcade VR, Final Soccer VR).
The hook of Touring Kart is that it is playable flat on many different platforms, with cross-play between them all. Offering a purported 120 hours of gameplay (good lord!), the extremely colorful Touring Kart should keep even the most ambitious of players busy for quite some time.
Some features from the Steam Page:
Up-to 8 players Online Multiplayer support with no waiting times. You will be training against the AI meanwhile your rivals enter the circuit.
3 Online Game Modes: Unique Daily Cups, Custom Play with your Friends and Random Play.
Story-based Mode with more than 500 original challenges (+120h to complete) with collectible prizes. It can be completed in Single Player or Multiplayer Mode.
Craft up-to 45 new power-ups by combining the ones you already have and surprise your rivals!
Power-ups originally designed to be used in VR, can also be enjoyed on non-VR platforms.
3 views to choose that are specifically designed for VR: One free of dizziness, a classic one in 3rd person and the more immersive first-person view.
22 tracks and 30 customizable cars, all inspired in Formula 1 tracks and teams.
Multiple Controls Compatibility: FFB steering wheels, motion simulators, VR controls with hand movement detection, classic controls, 3dRudder, etc.
Quick Race Mode with all cars and tracks available from the get-go.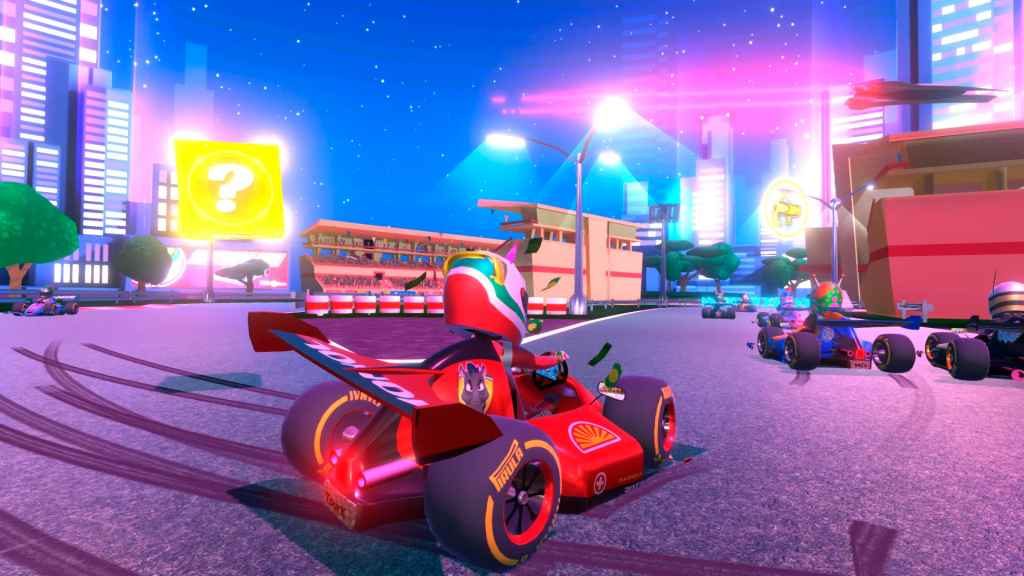 The official blurb from the PlayStation Blog reads as follows:
"Touring Karts takes maximum advantage of the possibilities of VR by reinventing kart-type races in the midst of chaos full of action and surprises. Features 22 tracks and 30 customizable cars, up to eight players online multiplayer support with no waiting, and more."
Are you looking forward to these titles? Let us know in the comments below.