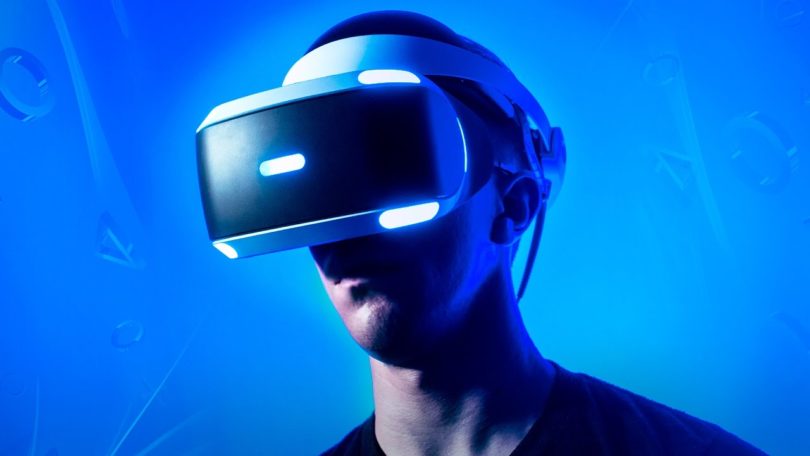 PlayStation VR has proven itself as a viable platform for innovative gaming, with Sony releasing groundbreaking titles every week from a variety of developers. Now well established in it's second year, PSVR is hitting its stride, with a variety of quality games reaching critical mass and meriting mainstream attention.
Related: Best PSVR Games
With games like Blood and Truth, Beat Saber, Trover Saves The Universe, and AstroBot Rescue Mission bringing multitudes of new gamers into the VR fold, we thought we would shine a light on new (and possibly lesser-known) titles as they release.
This week is brings just one title to PSVR, as we are still in the post-holiday quiet period. But this does look like an interesting game, so we'll dig a little deeper on it.
Shadow Legend VR
Shadow Legend VR was developed by Vitruvius, a company that seems to solely focus on developing VR RPGs. Fine with me. Not enough of those to go around, as far as I'm concerned. Their previous title, Mervils: A VR Adventure was released to PSVR in 2018, and holds a "Very Positive" rating on Steam.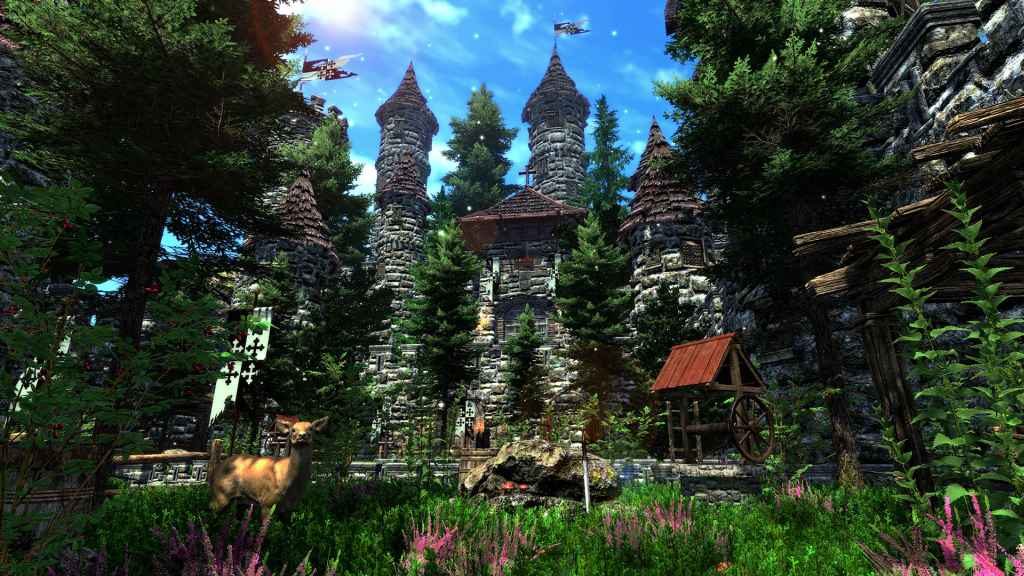 Shadow Legend was released back in March of 2019 for PC VR systems, and shows a move away from cartoon-ish graphics to something more realistic (though still in a fantasy setting).
While the PlayStation does not offer much detail on the game, Shadow Legend's Steam page has more to say:
"Speak with characters and barter with merchants using your own voice, explore the worlds to find its hidden treasure, choose from swords, bows, axes, and magic weapons to defeat skilled enemies & epic bosses, and immerse yourself into the diverse set of interactions the game offers; such as playing fetch with your dog, feeding carrots to your horse, cooking steaks by the campfire, smelting iron bars in the furnace, using a hammer on the anvil to fix your sword, or physically spinning the grinding wheel to sharpen it and much more.
"Shadow Legend is filled with things to do, discover, and interact with creating a near life-like adventure for you to immerse yourself in that's only made possible in virtual reality."
Shadow Legend holds a "Mostly Positive" rating on Steam, though the recent "Very Positive" ratings would imply that some work has been completed to smooth out the game's issues. Most of the reviews seem to agree that while the explanation oversells Shadow Legend's functionality (a lot of these activities, such as "feeding carrots to your horse" are only done once), the game does have interesting level design, and is rewarding to those that want to explore small but detailed fantasy settings.
David Jagneaux's 7/10 review of the PC version on Upload VR states "For fans of VR titles like Vanishing Realms, Vengeful Rites, The Mage's Tale, and other action-RPG style experiences should absolutely put Shadow Legend high on their list. It lacks the sheer enormity of Skyrim VR's open world, obviously, and it's not quite as long and polished as The Mage's Tale, again, obviously, but it certainly scratches that itch to be immersed in a fantasy kingdom full of demons, magic, and sword fighting."
The official blurb from the PlayStation Blog reads as follows:
Shadow Legend is an action-adventure game exclusively designed for virtual reality where you play as the Grand Master of the Knights Templar in a story-driven medieval crusade. Freely explore densely filled worlds and use your sword, bow, and magic skills to save your kingdom from the destruction of Lord Adaroth.
Are you looking forward to this title? Let us know in the comments below.