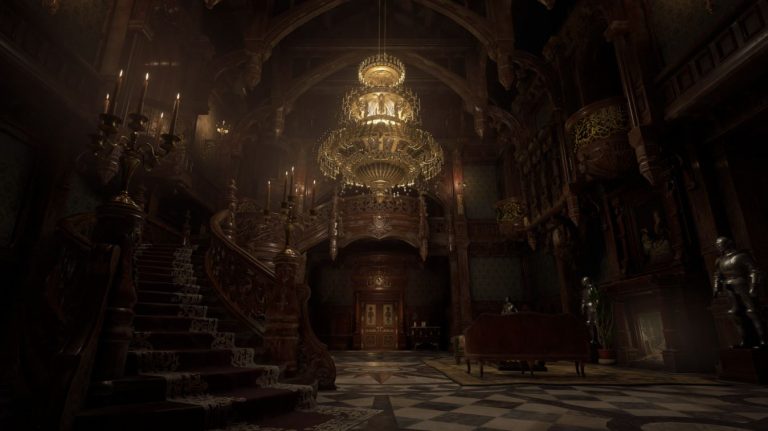 Capcom has announced that Resident Evil Village, the latest mainline entry in its multi-million selling horror series, has shipped five million copies worldwide.
While that figure is impressive enough in its own right – Resident Evil Village only launched in May 2021, after all – it's also worth noting that the game achieved this milestone faster than the previous four games in the franchise.
For comparison, Resident Evil 2 Remake achieved five million units shipped in 11 months, while Resident Evil 3 Remake hasn't been officially confirmed to have hit the milestone yet. Resident Evil 7: Biohazard meanwhile hit the same figure in 15 months, and Resident Evil 6, despite a strong start, stalled at 4.9 million after five months.
Resident Evil Village is available for PS5, PS4, PC, Xbox Series X/S, and Xbox One. Be sure to have a gander at our full verdict here. You can try out the Castle and Village demos via the PlayStation Store again now.
Capcom is celebrating 25 years of Resident Evil, with the series launching for PSOne in March 1996 as Bio Hazard in Japan. Since then, it's become the publisher's best-selling franchise to date.