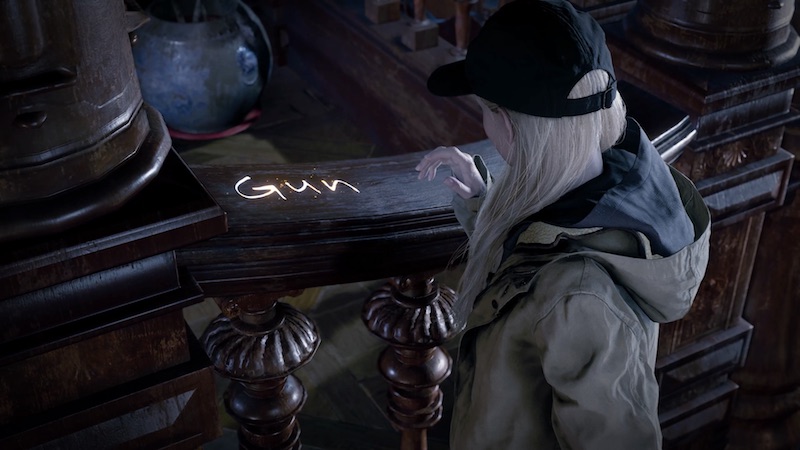 Speaking during an interview with IGN at the Tokyo Game Show 2022, Resident Evil Village's Kento Kinoshita revealed that the upcoming Shadows Of Rose DLC will wrap up the ongoing story with the Winters family.
Kinoshita-san reveals that Capcom is "creating the Shadows of Rose story to conclude the Winters family saga." However, the developer isn't sharing any details as to what comes next for the series, with Capcom's Masachika Kawata saying they could "absolutely not" share info on future plans.
Elsewhere, the pair also touched on the new third-person mode, with Kawata-san commenting, "That took about as much effort as creating a new game," Kawata said. "Even the same game can be a very different experience when played in third-person."
Related Content – Sony PS5 Complete Guide – Everything Explained On PlayStation 5 For New Users
Kinoshita added:
You know, we felt we had to make something as good or better than Resident Evil RE: 2 and RE: 3. Compared to the previous games in the series, Resident Evil Village has an exceptionally large variety of player actions.

You can guard, you can move while crouching, and there is a lot of examining objects. We made thorough adjustments to ensure that those unique animations would look completely connected, and that it would be playable at a good tempo.
Resident Evil Village Shadows Of Rose is due out on October 28, 2022 alongside the Winters' Expansion, which includes the third-person view and new Mercenaries content. You can read our hands-on preview of Shadows Of Rose here.