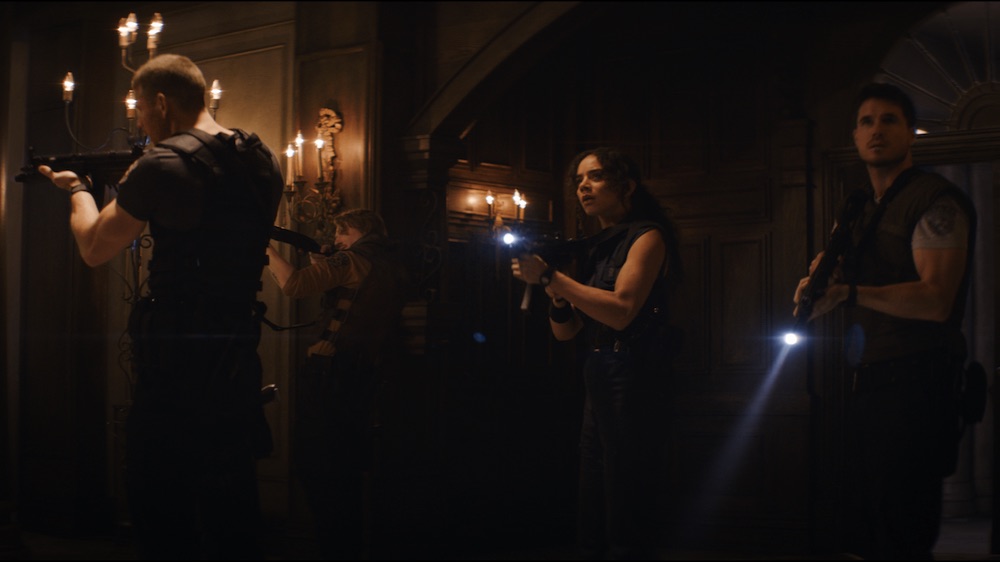 Sony Pictures has finally released the first batch of images on the upcoming Resident Evil: Welcome to Raccoon City, offering a glimpse at the likes of Chris Redfield, Leon S. Kennedy and the fearsome Lisa Trevor in the cinematic reboot of Capcom's horror franchise.
There's three screenshots in total, one of which features the characters of Albert Wesker, Chris, Brad Vickers, and Jill Valentine as they enter the Spencer Mansion. Another depicts a creepy shot of Lisa Trevor, while the final image shows off Leon and Chris' sister Claire in what I presume is the basement of the R.P.D.
Check them out below.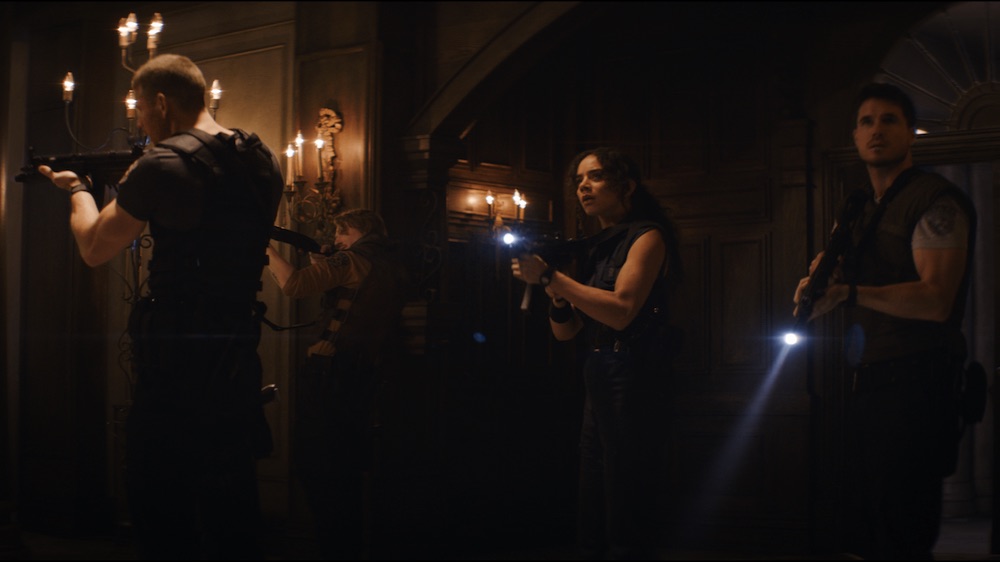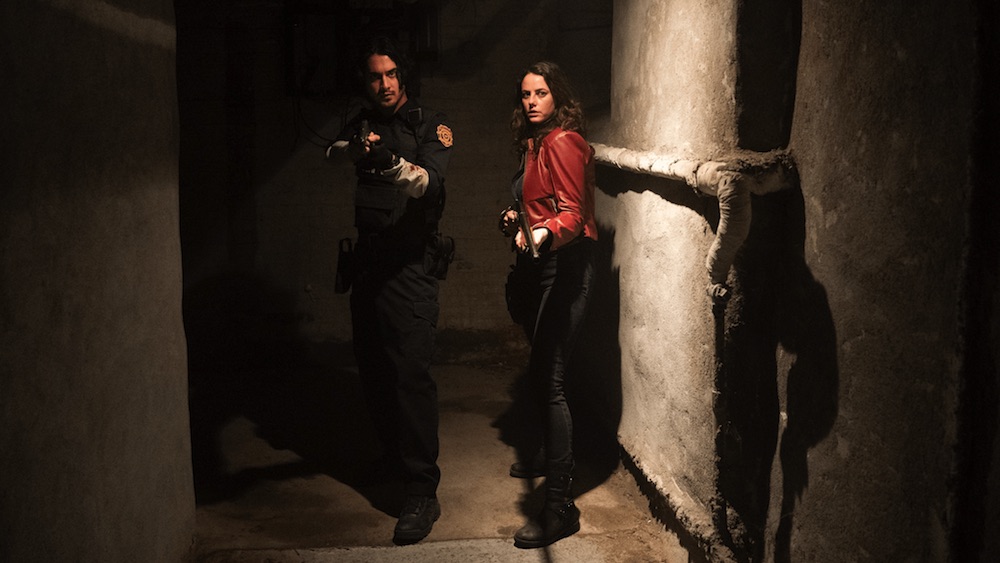 IGN has an interview with the film's director, Johannes Roberts, who had the following to say:
They wanted to see the iconic characters and locations and feel that the movie was more in line with the game world so that's really why we chose to go in that direction. We worked hand in hand with Capcom on this movie to the point that we actually got blueprints from them on the designs of the Spencer Mansion and Raccoon police station in order to recreate them as perfectly as we could.
Related Content – Sony PS5 Complete Guide – A Total Resource On PlayStation 5
We even have the exact artwork up on the mansion walls. Capcom saw it for the first time the other day and was so happy and excited.
Resident Evil: Welcome to Raccoon City will hit cinemas in the US on November 24 and in the UK on December 3.