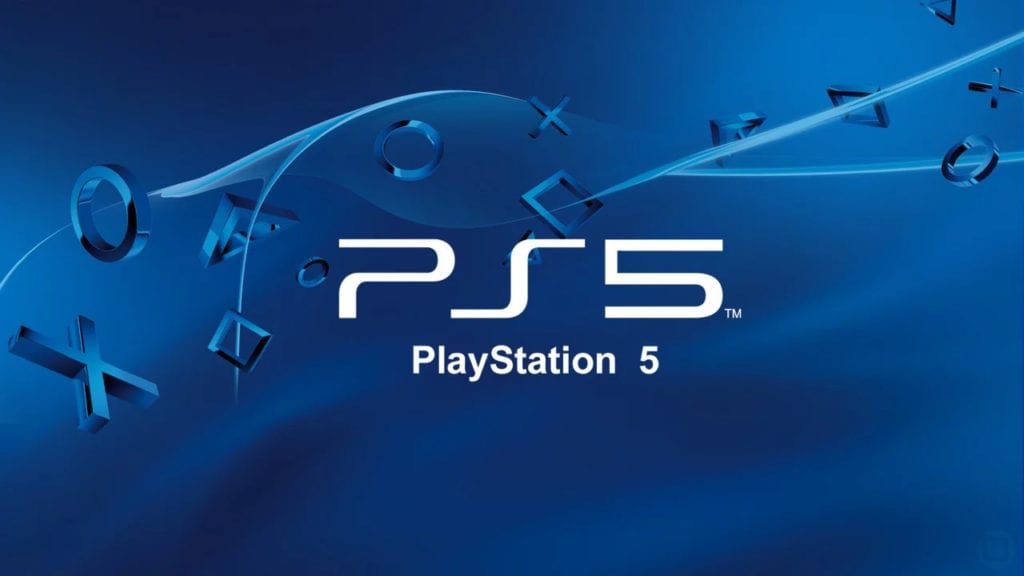 Fresh reports on Sony's future plans for the PS5 have emerged via YouTuber Moore's Law is Dead, claiming that God of War 2 – the sequel to 2018's multi-million selling PS4-exclusive – will be released in late 2021. Not only that, but the new console will also see a classic PlayStation franchise revived as a launch game.
God Of War PS5 Rumors Heat Up
While all this should be taken with a huge helping of salt, it's worth pointing out that the source accurately predicted many of the details showcased during yesterday's Xbox Game event. Still, it does sound a little too good to be true.
According to the report, Sony will host another State of Play event in August – something which we've already heard murmurs about – where the franchise revival will be revealed. Mark Cerny, the system architect for PS4 who also worked on Knack, is reportedly involved in the project.
As for the new God of War, that's also meant to be shown off during the new State of Pay, although that's about all we know so far. You can check out the video below.