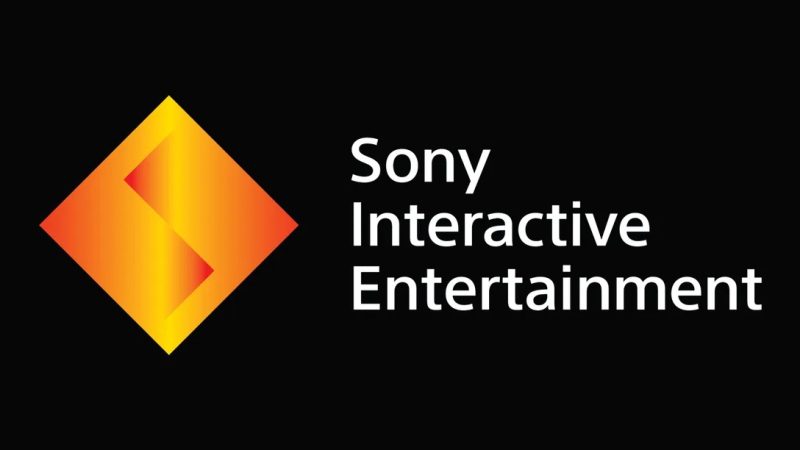 It seems there's a leaky faucet somewhere in Sony, as a list of unannounced titles to come from Sony Interactive Entertainment seems to have leaked online.
This list could also potentially be the same one that website Gematsu saw, as it referenced a list of titles in its report on the Horizon remake rumours.
Practically every game mentioned is only referred to by a codename, though there are known titles on the list such as Sackboy coming to PC and ports we've heard of before like the all-but-confirmed Returnal coming to PC.
However for the titles coming from Kojima Productions, Firesprite, Sumo Digital, Ballistic Moon, and London Studio, codenames are used all around.
You can check out the full list of studios mentioned and the codenames listed here.
Guerilla Games

Horizon Forbidden West DLC
Horizon PS5 Remaster
Horizon Forbidden West PC Port
Horizon Online Multiplayer GaaS Title, PS5/PC

Firesprite

Heartbreak, PS5/PC, Survival Horror

Sumo Digital

Carbon, PS5, Open-World, Multiplayer

Lucid Games

Redstar, PS5, Vehicle Combat, Multiplayer

Kojima Productions
Ballistic Moon

Bates, PS5/PC, Survival Horror

London Studio

Camden, PS5/PC GaaS, Multiplayer
There's no longer a link to the original 4chan post, and though we've heard about some of these titles, everything else is very much unconfirmed so take it with the grain of salt that you should.
It's also worth mentioning that all the studios listed are already rumoured to be working on games of the genres mentioned here.
Source – [ResetEra]