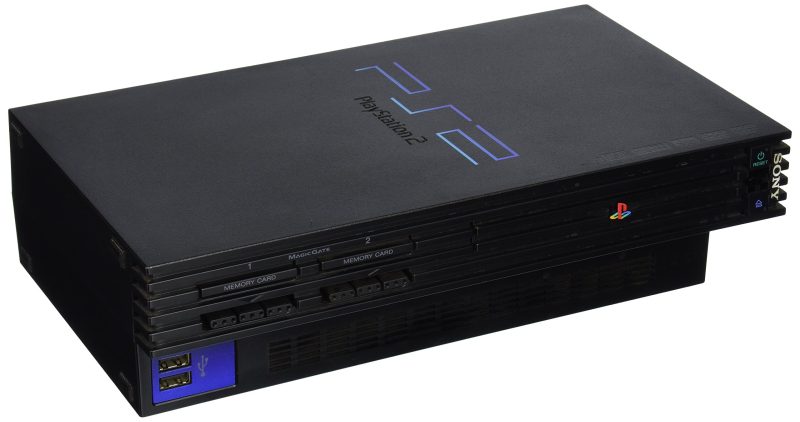 Sony is reportedly working on a new PS2 emulator, claims YouTuber Mystic. In a video discussing the state of the classic games library that comes with a PS Plus Premium subscription, Mystic says that he has it on "good authority" that a new emulator is in the works.
It's curious to think that Sony would be working on a new emulator for PS2 titles, when we already can play PS2 games natively on PS5 and PS4 consoles. If anything, you'd think resources would be better spent working on a proper PS3 emulator.
However there's also the fact that the PS2 was one of the biggest eras across PlayStation's history, and there's an immense library of games for Sony to pull from for that era.
Having an emulator that worked better for the games already available and that allowed them to potentially put games in the Classic's catalog that perhaps didn't previously worked could be great for players.
It would also go part of the way to explain to players why they need to be spending more on the highest PS Plus subscription tier, with the prices for all three tier levels going up starting next week.
Source – [Mystic via PlayStation LifeStyle]