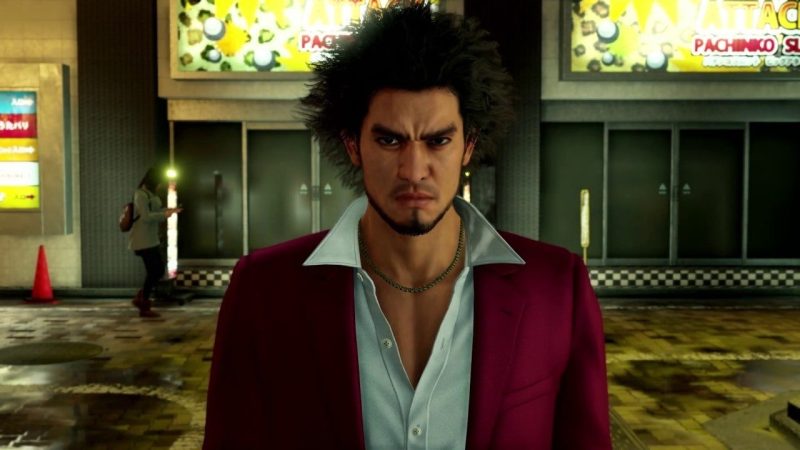 SEGA will be holding what it is calling a "super talk" event for Yakuza during Nico Nico Chokaigi 2022, where RGG Studio head Masayoshi Yokoyama will talk about the future of the franchise.
The news comes from website The Tojo Dojo, who rightly points out that those who are wishing to watch the stream live on April 29, 2022 at 3:30pm JST should note it probably won't be in English, as it'll be streamed on a Japanese platform.
However, this could still potentially be our first look at the brand new installment for the Yakuza franchise. Or it could potentially just be an announcement providing players with a heads up as to the future of Yakuza.
Either way, fans will be thankful to get some clarity on where the franchise is headed following the success of Yakuza: Like A Dragon, which only came to the PS5 last March, after initially releasing right alongside the current-generation consoles.
Source – [The Tojo Dojo]