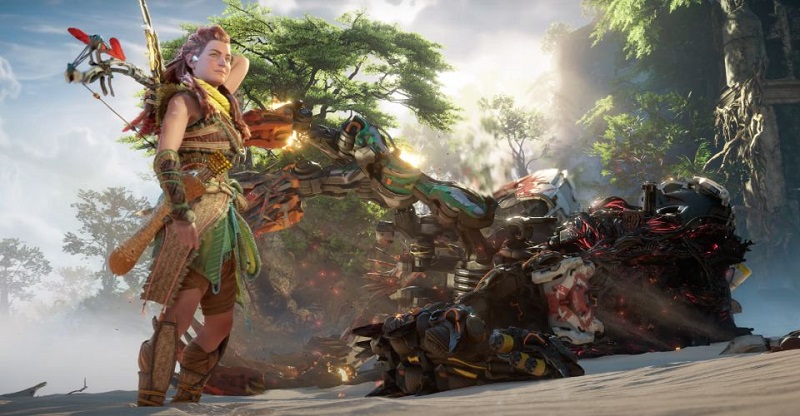 The reveal of the collector's edition for Horizon Forbidden West along with every other edition of the game hasn't been met with the universal praise and happiness Sony might have hoped, the biggest pain point among many being that there is no way to upgrade from PS4 to PS5 for free, which officially means Sony has walked back on another promise they have made.
Last year when Sony first announced the PS5 on September 16, 2020, the same announcement on the PlayStation Blog also included the news that Horizon Forbidden West among other games would release on PS4 as well as PS5, and PS4 owners would have a free upgrade path to the PS5 version.
This is the latest example in Sony going back on promises made, in the same way they first said they believe in generations and wouldn't be releasing games on both PS5 and PS4, they've done that again with Horizon's PS5 upgrade.
It is continually baffling and upsetting to see how easily Sony is willing to make aspects of owning a PS5 more complicated and unappealing in comparison to their competitors.
Source – [PlayStation Blog]