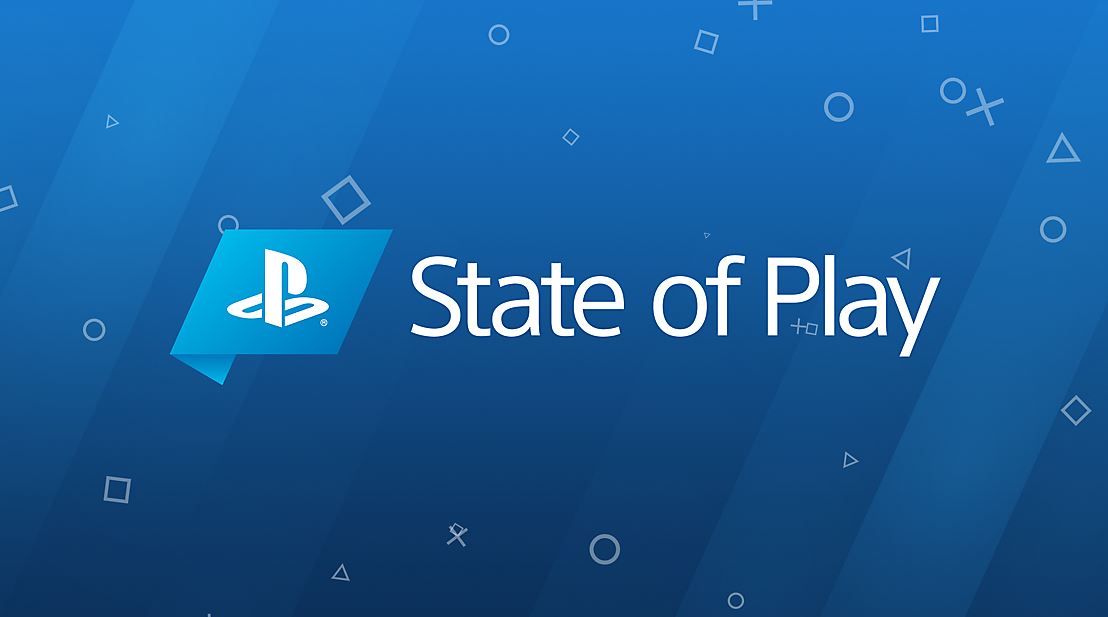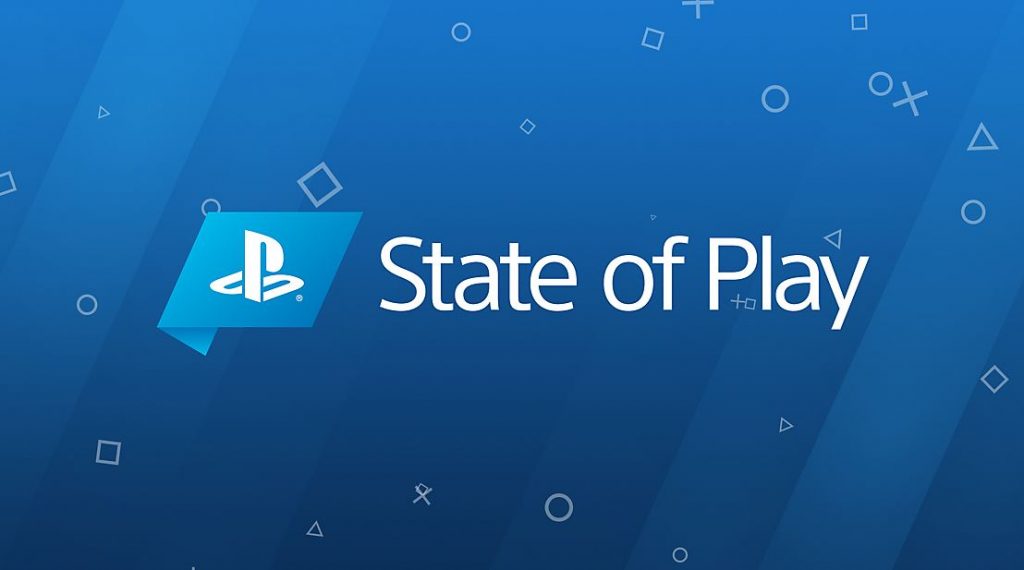 A new statement from Eurogamer's Tom Phillips states that Sony has held back a number of 1st and 3rd party announcements for its rumoured August State of Play.
Replying to a tweet talking about how big the scope is for this August State of Play, Tom Phillips stated "Sony has 1st and 3rd party stuff still to announce. Feels like it has quite smartly held some stuff back."
This is apparently how Sony will fire back after Xbox's 1st party games showcase, which will take place on July 23. There are a lot of rumors as to what could be here, but we can make some guesses.
Firstly, we need to talk about Silent Hill. The much-rumored reboot of Konami's horror series has long been rumored and its absence from June's PS5 reveal event was surprising. With Sony apparently working to reboot the franchise for PS5 it seems like this would be the one place where it could show up before we all start to question if this is actually happening or not.
Next, we can look at Bethesda, who are already deep in partnership with Sony, with both Deathloop and Ghostwire Tokyo being PS5 timed exclusives. So, a first look at Bethesda Games Studios' next-generation RPG Starfield doesn't seem out of the realm of possibility and now would be a good time to show it and help their image after Fallout 76. Finally, Sony has had a long history with partnering with WB Games, so this could be where we see a teaser for the upcoming Suicide Squad and Batman games.
Finally, more first-party announcements could come from Insomniac, with gameplay for Marvel's Spider-Man: Miles Morales and maybe even a very early tease of God of War 2. Also, this might be where we see Japan Studio's rumoured sci-fi game, codenamed RaySpace. Finally, it would be nice to get some confirmation of release dates for other titles they announced at the June PS5 reveal.
Sony is reportedly set to hold a PS5 State of Play in August.
Source – [@TomPhillipsEG]