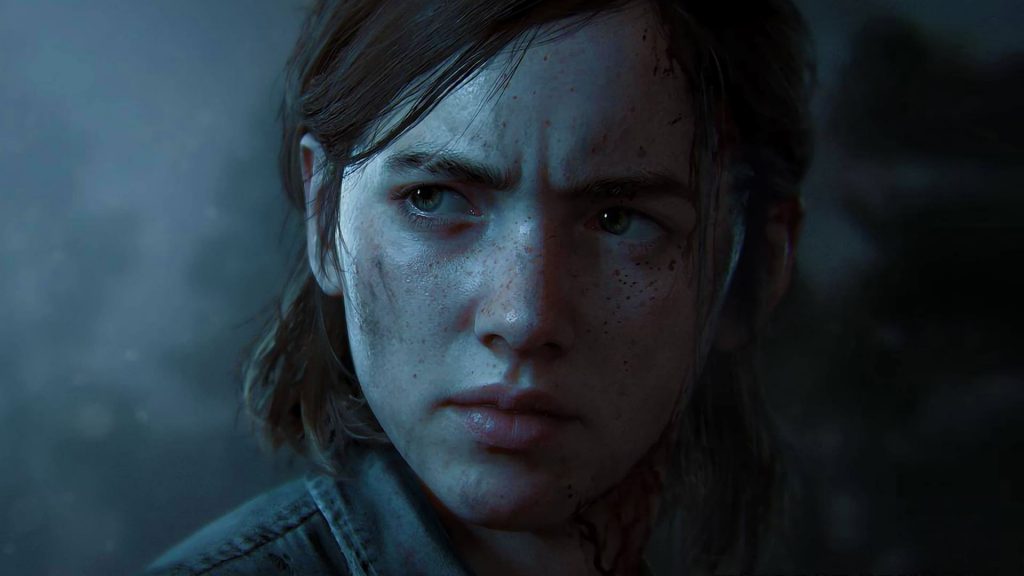 Sony and Naughty Dog have issued statements regarding the recent leak of The Last of Us Part 2 on social media, urging fans to do their best to avoid spoilers and expressing their disappointment over the leaked footage.
The Last Of Us Part 2 Spoiler Statement
The statements arrive hot on the heels of the new release date for the upcoming post-apocalyptic sequel, with the game now due on June 19 following a brief delay.
Here's Naughty Dog's word on the matter:
We know the last few days have been incredibly difficult for you. We feel the same. It's disappointing to see the release and sharing of pre-release footage from development. Do your best to avoid spoilers and we ask that you don't spoil it for others.

The Last of Us Part 2 will be in your hands soon. No matter what you see and hear, the final experience will be worth it.
And finally, here's what Sony issued to Eurogamer:
We're disappointed that anyone would release unauthorised pre-launch footage of The Last of Us Part 2, disrupt years of Naughty Dog's hard work and ruin the experience for fans worldwide. We want everyone to have the opportunity to play The Last of Us Part 2 at the same time, and ask that viewing or sharing of the unauthorised footage be avoided.
The Last of Us Part 2 is one of the last major first-party exclusives for the PS4 alongside Sucker Punch Productions' Ghost of Tsushima.