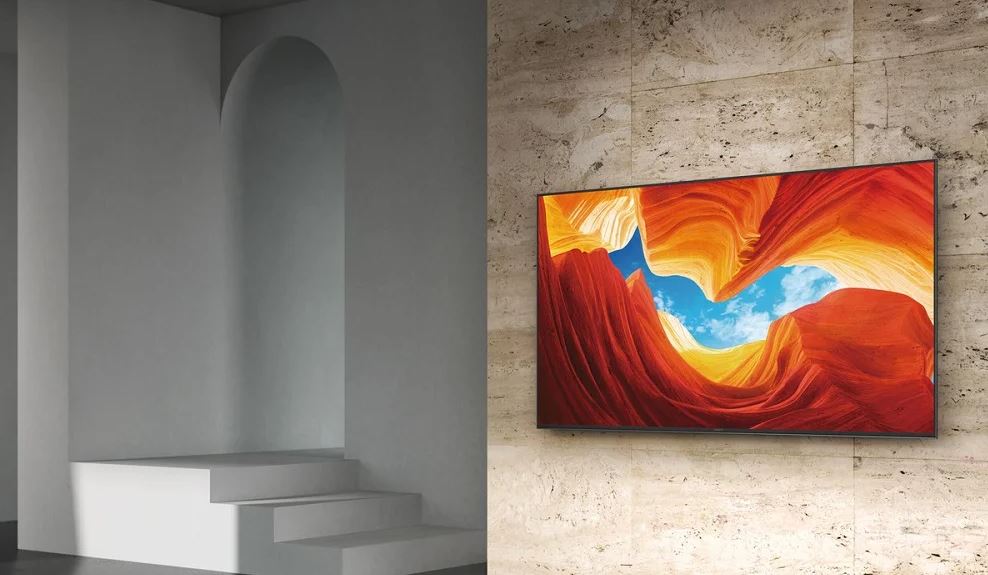 Sony has now released its HDMI 2.1 4K 120Hz firmware update for its Bravia X900H/XH90 TV models, providing the necessary support needed for PS5 compatibility ahead of the console's launch next month.
In a video by HDTVTest, the new features and firmware update is highlighted in detail. The key new feature here is the unlocking of 4K 120Hz video by choosing the Enhanced output option. Not all HDMI ports will have this support, so you will need to look on your specific TV model's settings to see if you have this 4K 120Hz support.
You can watch HDTVTest's analysis of the HDMI 2.1 4K 120Hz firmware updates from the Bravia XH90/X900H and ZH8/Z8H TV's below:
With the PS5 less than a month away, Sony delved deep into the PS5's UI yesterday and you can catch up on all the news and reveals for that deep dive here.
The PS5 is scheduled for release in the US and Japan on November 12 and in the UK and Europe on November 19.
Source – [HDTVTest]