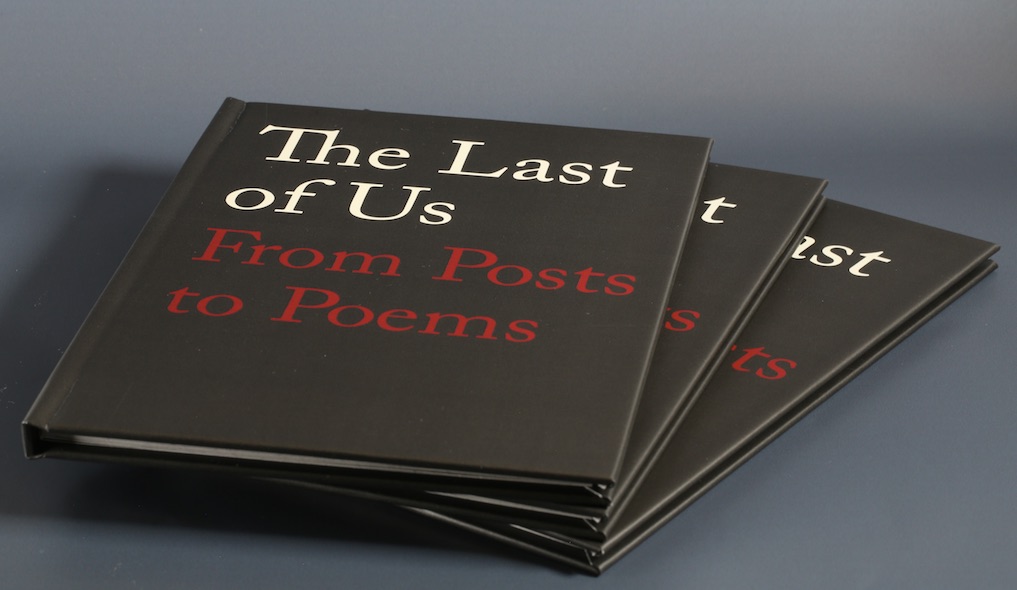 Well this is lovely. Before The Last of Us Part 2 releases in two weeks time, Sony has knocked together a delightful little book for its marketing materials for the game that reframes the love fans have shown the series as poems.
In addition to a handful of passionate writings from fans of the series, the little book also contains a number of beautifully sketched illustrations too that do a good job of capturing the melancholia of the games.
The Last of Us: From Posts To Poems was created by PlayStation UK in very limited numbers for promotional purposes only.
You can catch a snippet from the book below: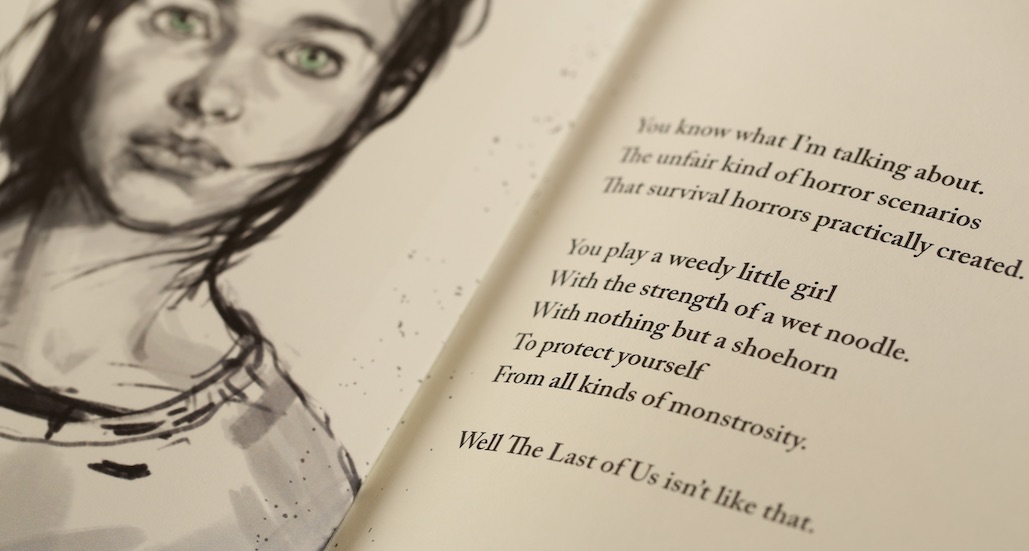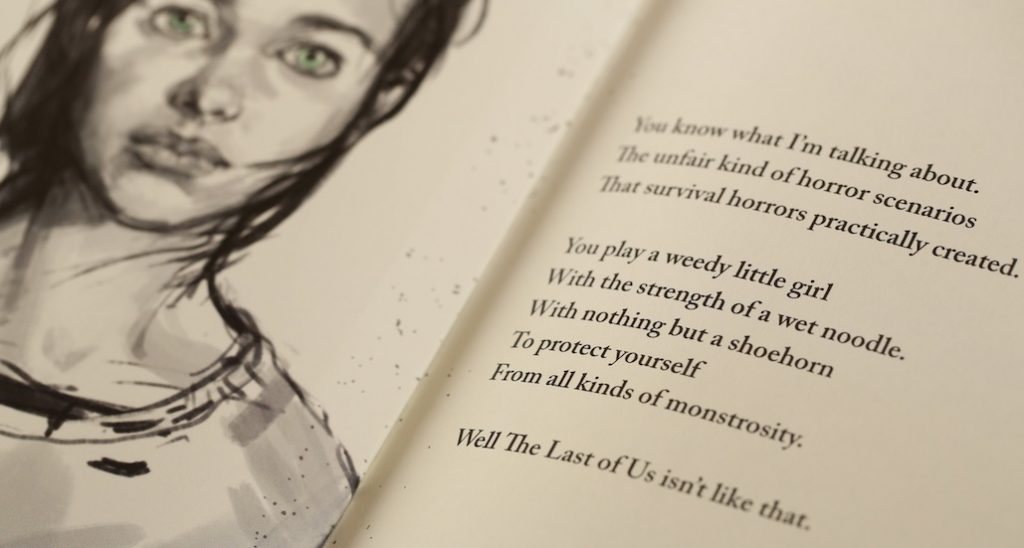 The Last of Us Part 2 releases exclusively for PlayStation 4 on June 19, 2020. Look for our review on June 12.