Are you the type of person that goes positively bonkers for the latest peripherals to complement your PlayStation 4? Well, you're in luck as Sony has today revealed a companion mobile projector for use with its flagship console.
Having been announced at a recent media event, details are conspicuously scarce with regards this projector's price compared to this list of projectors but all signs are pointing towards a release this coming October.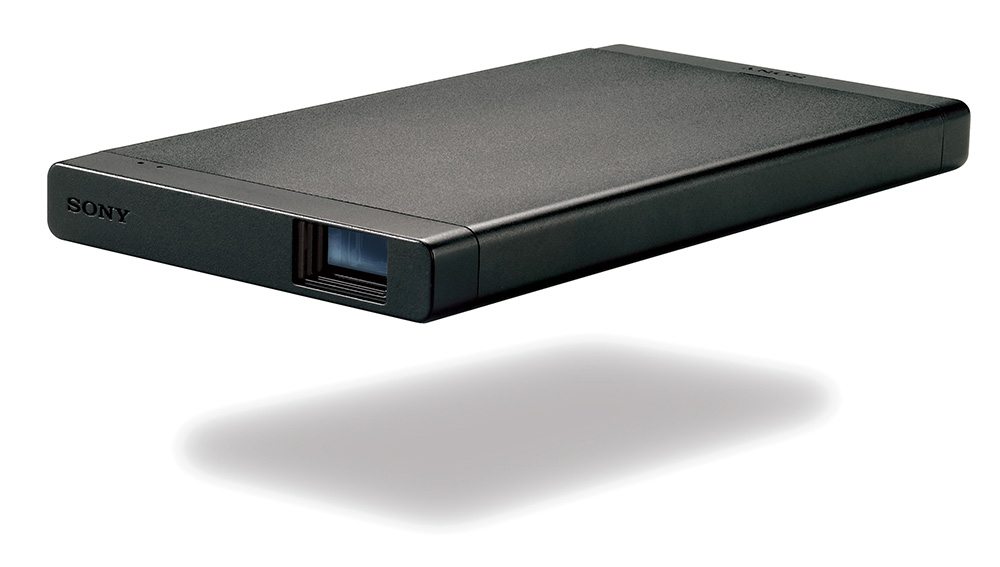 Here's the specs of the machine:
– Laser Technology.
– Auto Focus & Free Focus modes.
– Can project up to 120 inch screen size.
– 1920 x 720 resolution.
– HDMI/MHL connection.
– Sleek, compact design.
– Internal speaker. (Best use headphones.)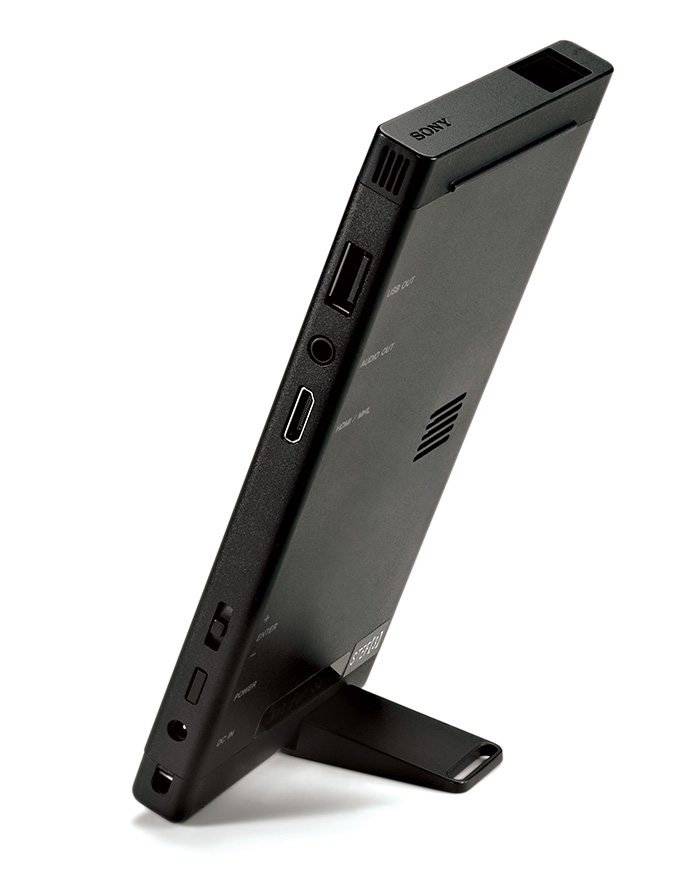 We're still waiting for an official line from Sony but big props to Geek Culture for spotting the news.
Is a Sony projector something that you would purchase if the price was right? Give us your thoughts in the comments section below.