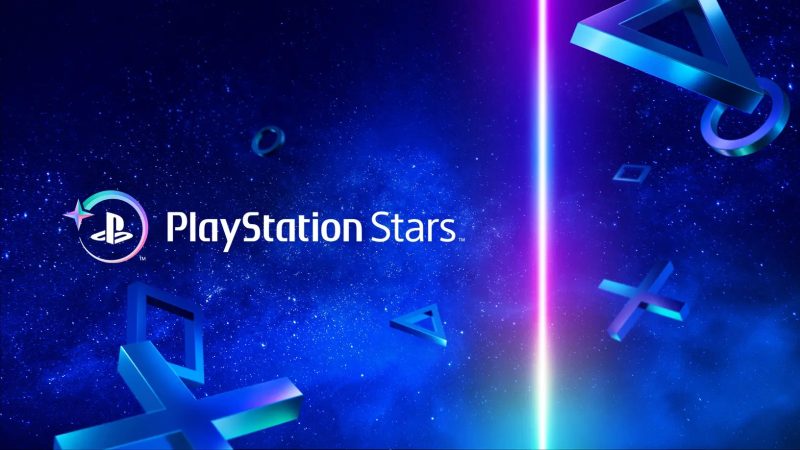 Sony is launching its new program of digital collectibles PlayStation Stars today in Asia, the same collectibles it has said are "definitely not" NFTs.
Those in North and South America will have to wait until October 5, 2022 for the PlayStation Stars program to launch, while the Europe and Australia will have to wait until October 13, 2022.
"What an exciting moment for PlayStation!" writes vice president of network advertising, loyalty and licensed merchandise Grace Chen on the PlayStation Blog.
"Today marks the first regional launch of our new loyalty program – PlayStation Stars.
I am pleased to user in this new initiative for our PlayStation community, launching first in Asia, which celebrates our players' achievements with fun and delightful campaigns and the ability to earn rewards such as points and digital collectibles."
The first campaigns part of the new PlayStation Stars program will also begin to rollout soon, campaigns that reward players for playing a particular game, or kind of game.
For example, earning a reward for playing a game based off song hints is the first campaign Chen references.
And once again, PlayStation states in the blog post that the digital collectibles earned are do not leverage blockchain technology, nor can they be traded or sold.
They can only be earned through the PlayStation Stars program.
Whether or not PlayStation Stars began its life as an idea based around NFTs internally within Sony however, is another story, one we'll probably never know the answer to.
Source – [PlayStation Blog]