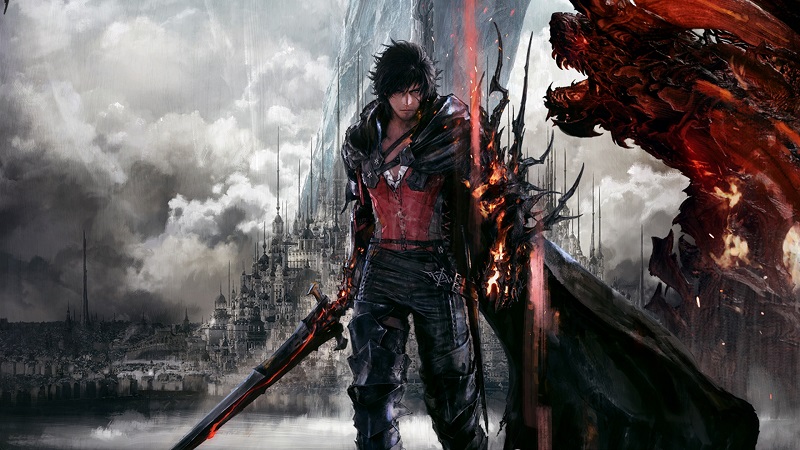 The summer of events and presentations continues into the early fall, as Tokyo Game Show is the next big event which we can look towards for what are hopefully some big announcements, and Square Enix could potentially have quite a few lined up with their newly announced 50 minute segment they'll have during the show.
The show is slated to air at 6am ET / 11am BST on October 1, 2021.
Even though we're likely to see announcements from multiple different games in the works that Square Enix has their hand in, what's most exciting is there's a chance we'll get to see Final Fantasy XVI, and get an update on development.
The report from VGC points out that the producer of Final Fantasy XVI did say that he wanted to be able to give fans an update during Tokyo Game Show, but couldn't make any promises. If it does hit the deadline, it would be great to get a better understanding of when we can expect to get our own hands on Final Fantasy XVI and learn more about it.
Source – [VGC]